Voting for Reminisce 2020 is now open through our brand-new voting system.
Once you've submitted your top 5 and shared your votes, you're instantly in the draw to score the very last 2 VIP Balcony tickets available.
Don't forget to tag @reminisce.events and use #REM20 on your Insta share to be eligible to win.
New Voting Features - As Requested By Reminisce Fans
➔ Voting is no longer done through Facebook, so anyone can now vote. All you need is an email address.
➔ As well as being able to directly share your votes to Facebook like before, you'll also get a square tile with your votes on it so you can save and share it on Instagram, or wherever you like.
➔ You can log back into your account any time you like to re-share your votes. The more you share, the more chances you have to win.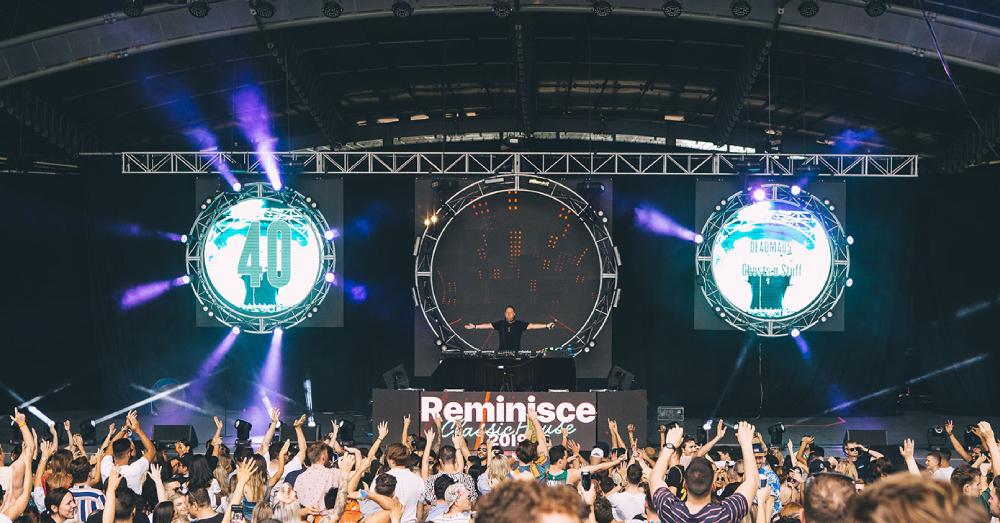 Reminisce 2020 Lineup
➔ John Course (Top 50 - Closing Set)
➔ DJ Falcon
➔ The Supermen Lovers
➔ +Locals
John Course will once again be taking us through the entire journey from 50-1, however, this time the countdown will close the event, as requested by the fans.
Getting you in the best possible mood for the countdown is french house maestro, Daft Punk collaborator & alumni, the man behind 'So Much Love To Give, the one-and-only, DJ Falcon.
In support is another Frenchman who is responsible for Diamonds For Her, one of the most voted Reminisce anthems of all time, none other than The Supermen Lovers.
Read more about all Reminisce artists here
New To Reminisce?
New to Reminisce and not sure what the voting is all about? Check out our What Is Reminisce page here.
FAQ
Got a question for us?
Head over to our FAQ page here to see if we've already answered it.
If we haven't, head to our contact page here to send your inquiry.