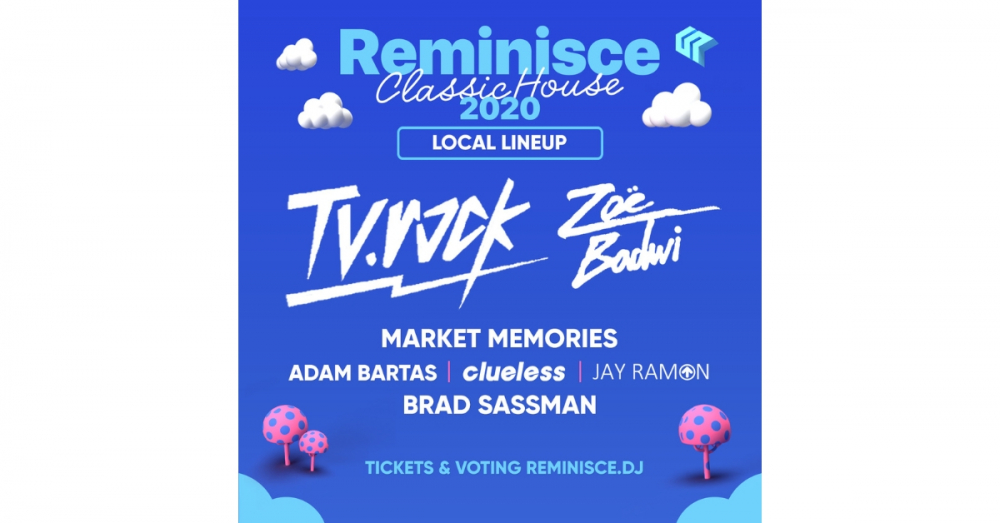 The Reminisce 2020 Local Lineup Is Here!
We're excited to announce that we're bringing TV ROCK back to The 'Bowl to play a classic set for the ages.
They headline our local lineup:
TV Rock Ft. Zoe Badwi
Market Memories
Adam Bartas
Clueless
Jay Ramon
Brad Sassman
Adam Trace
Joining [Already Announced]
John Course [Top 50 Countdown]
DJ Falcon
The Supermen Lovers
Read more about all Reminisce artists here
New To Reminisce?
New to Reminisce and not sure what the voting is all about? Check out our What Is Reminisce page here.