If you've never experienced a Reminisce, or just aren't quite sure what it's all about, this email we received from Matt C shortly after the last event should get you off to a good start.
Sounds amazing, but what actually is it?
Glad you asked…
Put simply, it's a countdown of the 50 best house music songs of all time.
All selected by the people who attend the event, via our unique voting system.
Throughout the voting process, you trawl through our list of 500 house songs, listening to them on the way if you like, and create your own shortlist. You can even add your own songs if they aren't in the list.
Once you've selected your shortlist, you then trim it down to your top 5 and then place them in order, then submit your votes.
On the day, the songs are then played in a Top 50 countdown, starting at number 50 and counting down to the coveted number 1 song.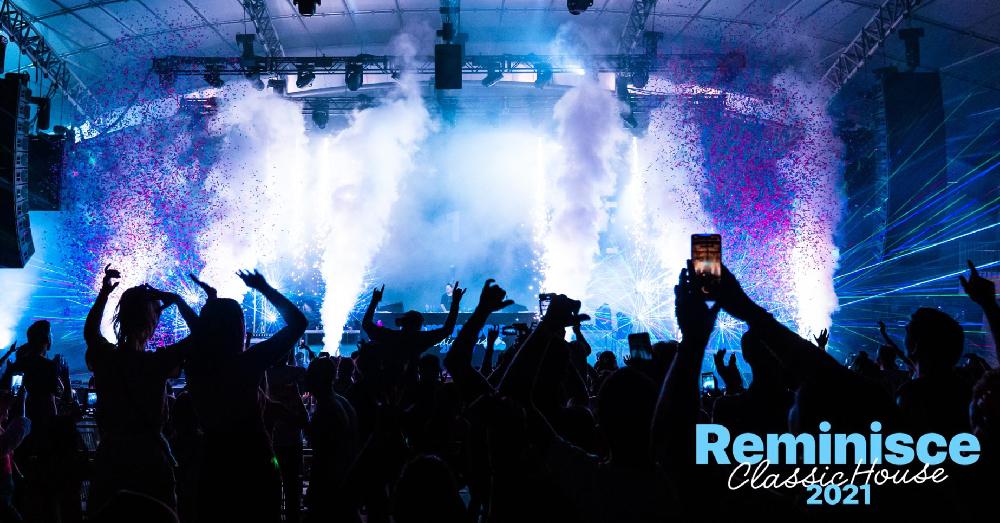 So in essence, Reminisce is all about Reminiscing the best days of your life, where all that mattered was the weekend or the next festival.
People come to Reminisce to immerse themselves in music, memories, moments and the Reminisce magic that really has to be experienced to be believed.
Check out the videos, live top 50 countdown recordings and fan videos below…
Reminisce 10 Years 2022 Live Countdown
FAN VIDEOS
Event Photos