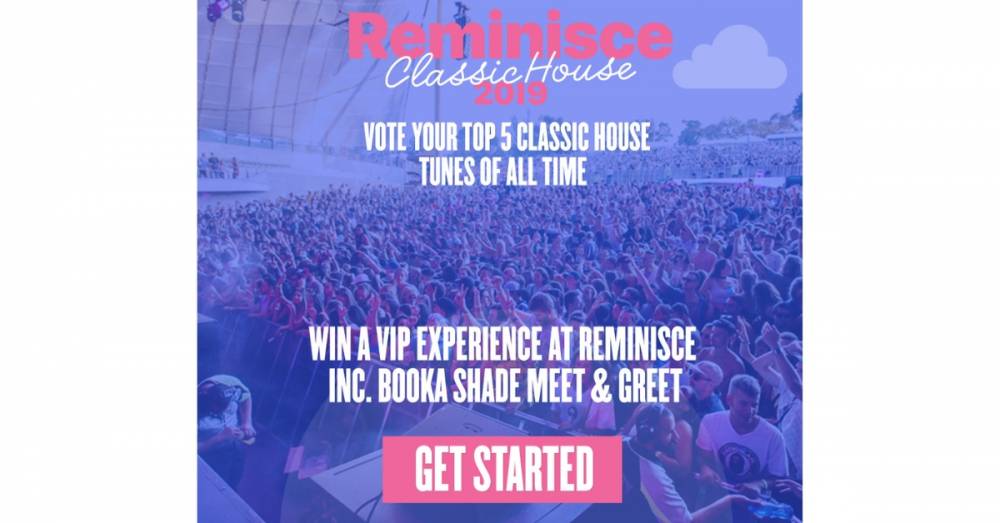 It's Time To Start Reminiscing
That's right, it's time to transport yourself back to your happy place. The place where good times were high, responsibilities were low, the Tunes were loud and the bass was deep.
It's time to trawl through the Tunes that delivered you the best times of your life.
Listen to the voting shortlist on Spotify
Then jump in the Reminisce time machine and select your Top 5 House Tunes of all time, to make your mark on what's going to be a countdown for the ages on March 23rd.
Click Here to Vote for Your Top 5 Now.
Just by doing so, you can win a once-in-a-lifetime day for you and a friend including:
2 x VIP Balcony Tickets
All-you-can-drink beverage package
All day Canapès
Priority Entry
Backstage Access
Booka Shade Meet & Greet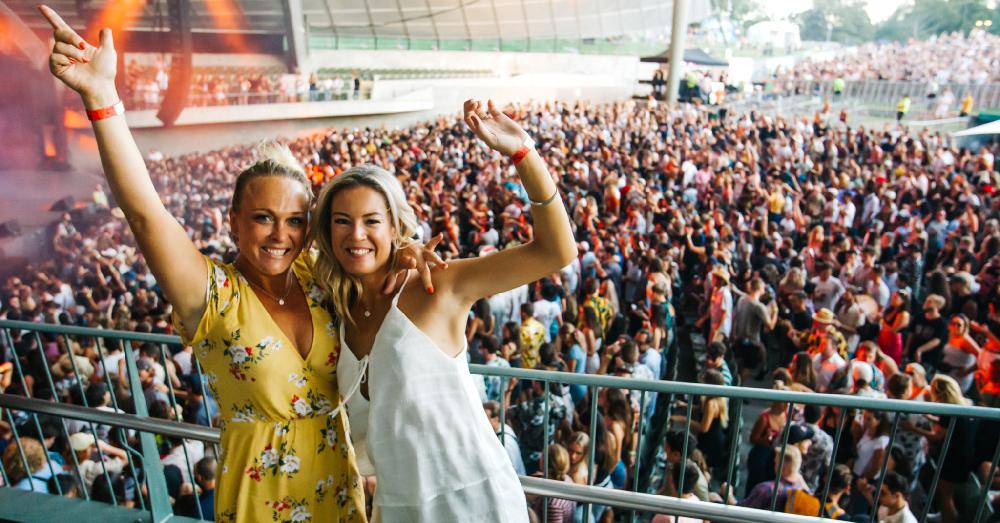 Sounds pretty good to us!
Click Here to vote for your top 5.
The Countdown is on!
Team Reminisce