Congratulations to Alexis Glogovac, who has won the Ultimate Reminisce VIP Experience!
Winners of the 5 double passes include: Rachael Skinner, Fulin Kurt, Gabriel Lattouf, Sonia Trace & Ahmad Mekkawy.
All winners have been notified.
For everyone else who was on the list and is looking for presale tickets, you will get an email at 11AM with the details you need to grab your ticket which start at $59.95+bf.
The tickets will become available from the ticket page at 12PM.
The 2022 Trance event was a sell out and with a significant upscale in lineup and production this year, we are not expecting tickets to last long.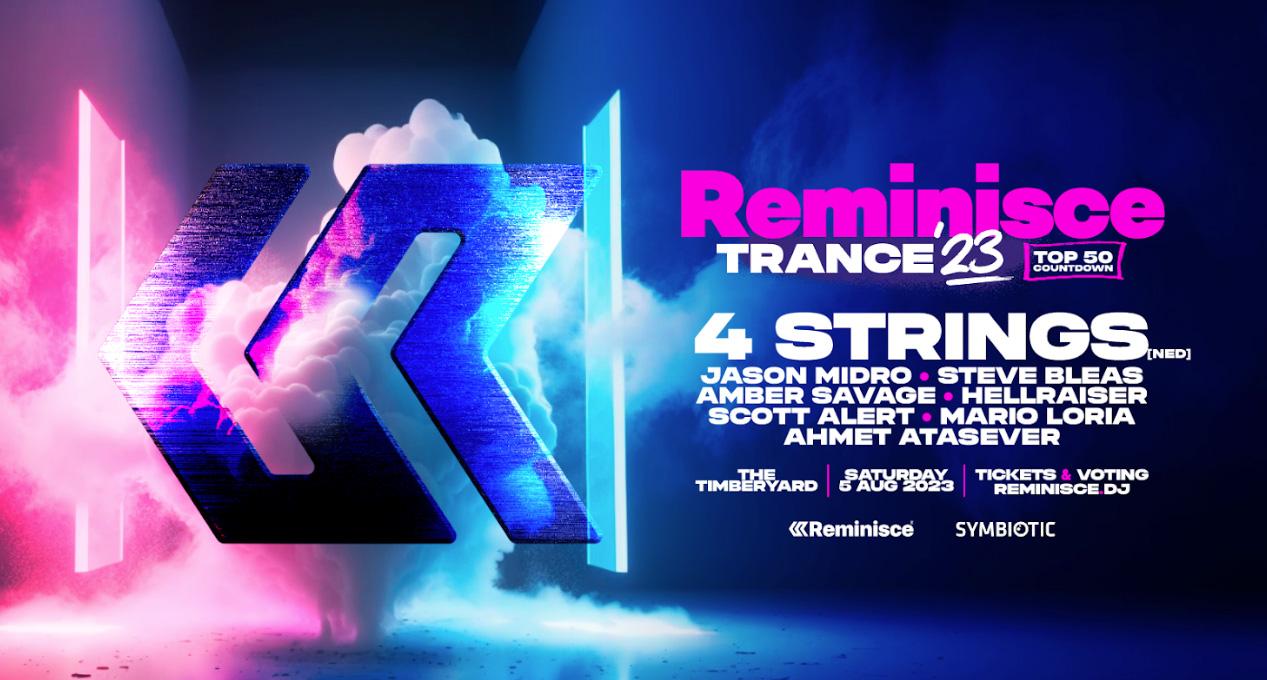 Below are some tips to ensure you score your tickets at 12PM...
✅ Be sure you are online a few minutes before 12 with a valid credit card ready to go when the presale opens
✅ Having multiple browsers open (Chrome, Firefox, Safari) can help increase your chances of getting the tickets you are after.
✅ You can purchase up to 8 tickets per transaction, so keep that in mind when organising your group.
The main thing is, just ensure you're on the page before 12PM with a valid card ready to go.
The Countdown is on! 🎵💃🏼🙌🏼
Team Reminisce