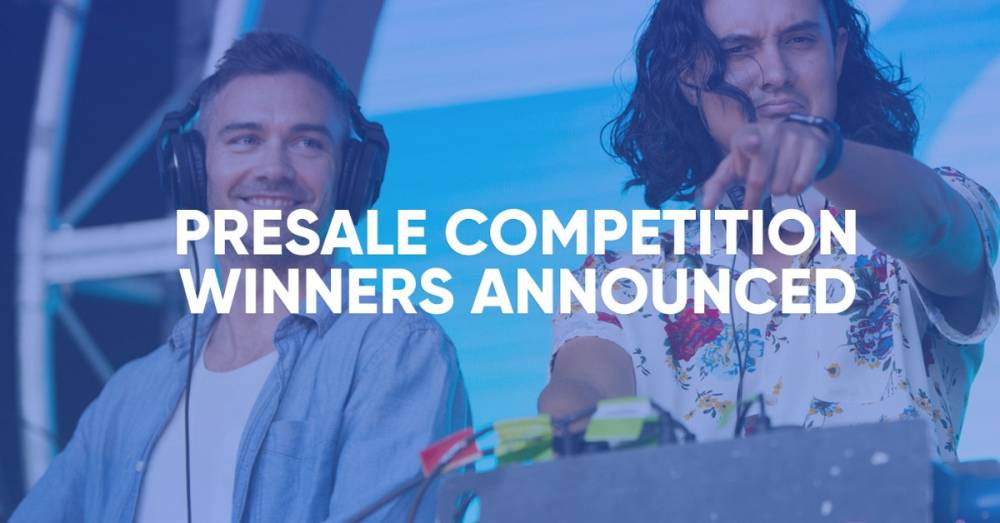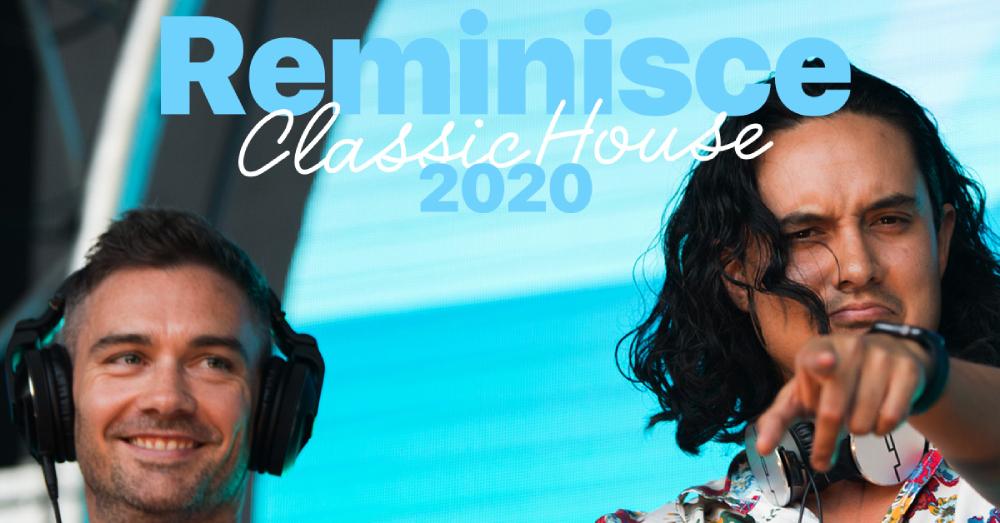 Presale registrations for Reminisce 2020 are now closed and the major prize winner and 50 free ticket winners have been contacted.
Check your email for either congratulation you've won, or congratulations you've got presale access – either way it's good news!
The presale would open at 9 AM tomorrow, if you registered you'll receive an email with the link at 8 AM.
If you didn't register, any remaining tickets will be on sale to the general public at 9 am on Thursday. Be on the Reminisce website at around 8 am Thursday where the ticket link will become live. You can get then get yourself set for the General Public sale.
We've had double the amount of registrations we had last year, so tickets are going to be hot!
Full ticketing information and tips on how to give yourself the best chance at getting the ticket you want can be found here ➔ http://bit.ly/rem-2020-info