We are excited to announce the local lineup for Reminisce Classic House 2019, with one more big announcement to come in March!
FEENIXPAWL
Market Memories
Tom Evans v Nick Jones
Greg Sara
Already Announced
BOOKA SHADE (Special Reminisce Set)
JOHN COURSE (Top 50 Countdown)
The local lineup is headlined by Feenixpawl, the Melbourne grown Duo who shot to global fame in 2012 after releasing their worldwide hit In My Mind alongside Ivan Gough, with a guy by the name of Axwell on the Remix.
Josh & Aden will be bringing their entire back catalog of Melbourne house Tunes dating all way back to Motel Friday's in the early 00's, including the now 7-year-old In My Mind - what a moment that will be.
One more big announcement to come!
We have one final act to announce in early March and trust us when we say that these electric, dance floor-filling, hit-making, Top 50 countdown regulars will be worth the wait!
Feenixpawl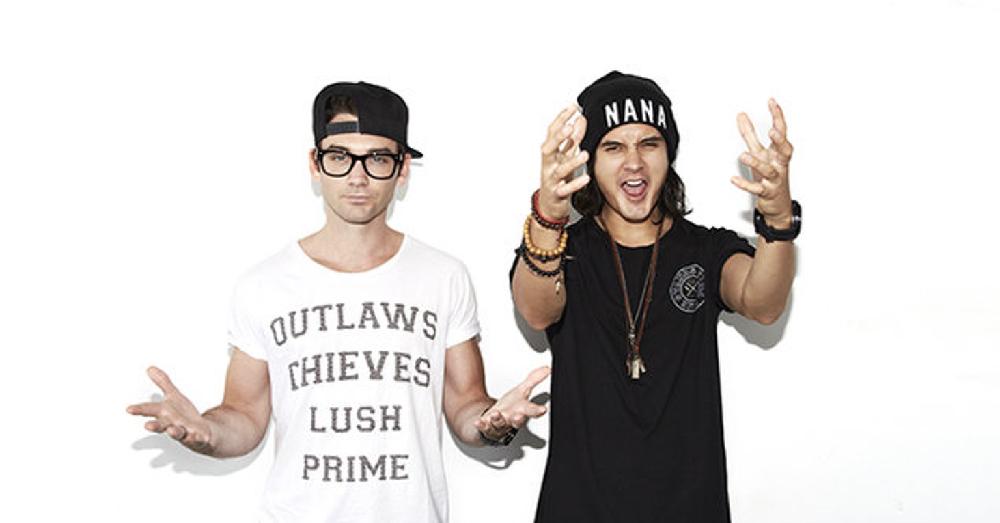 With numerous world tours, more than 100million streams, multiple awards including a Grammy nomination, Australian DJ/Producer duo Feenixpawl have cemented themselves as respected tastemakers across the electronic music culture.
After a break out year in 2012 with the release of "In My Mind", a Pete Tong championed Essential New Tune, the duo stormed onto the dance music scene and established their presence as two of Australia's most prominent exports.
Their timeless hit single, released on Axwell's iconic Axtone Records shot straight to number 1 on Beatport, held the number 1 spot on the ARIA Club charts for a record 12 weeks and culminated in an Aria award and a Grammy nomination.
Market Memories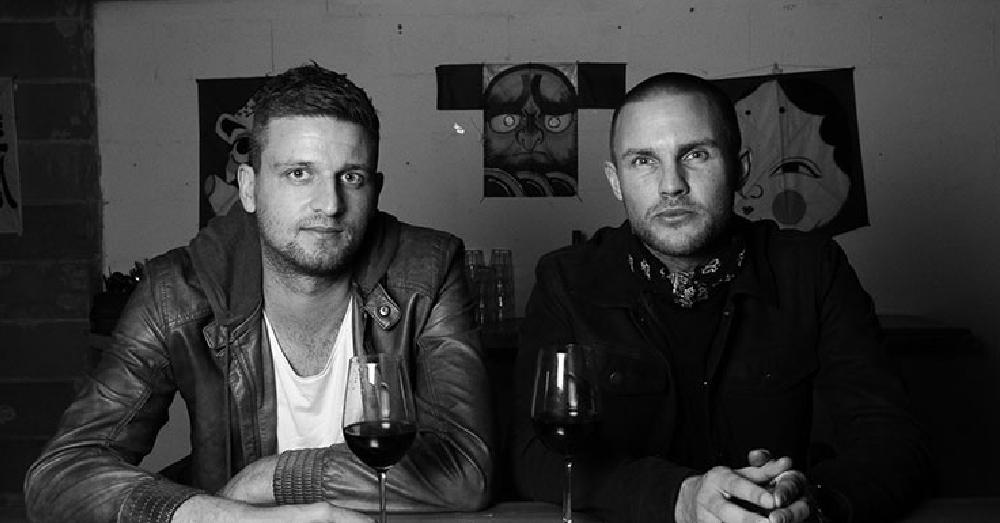 Exposing themselves to the ever-evolving landscape of the house and techno pool, the Melbourne bred duo, consisting of Sean Rault & Oliver James, relish the lush workings of dance floors, bringing with them a zealous load of energy that they are candidly known for.
With a lucid approach lending a hand to the old-school gears of the electronic music industry, the pair deliver floor-ready fire, while the anticipated studio output is beyond electric.
Building an alliance over a decade in the clubs, the birth of Market Memories has bred an excess of house and techno expertise fit for the distinct enthusiast.
Tom Evans v Nick Jones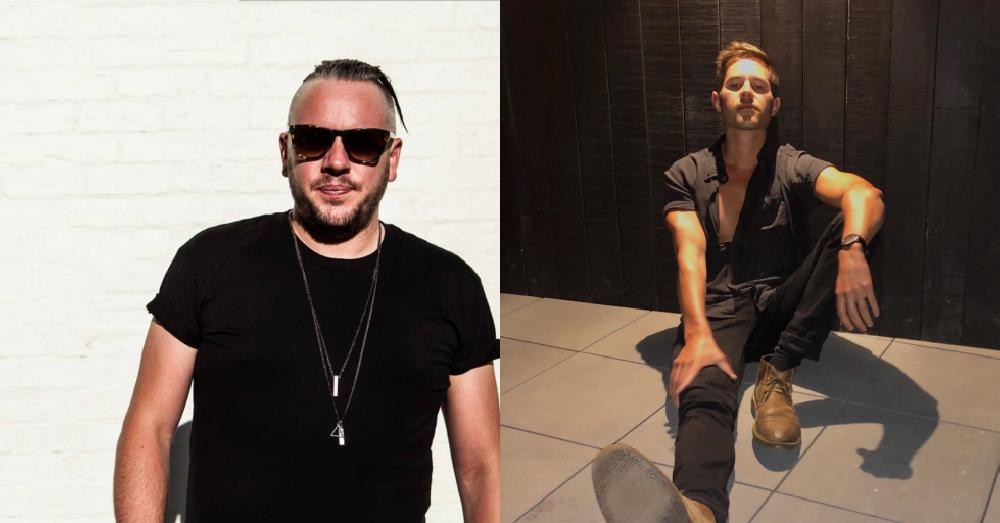 Tom Evans and Nick Jones are a match made in Reminisce heaven. Both having been hugely influential as individuals in the Melbourne house scene since the early 00's, together they take crowd pleasing to a new level.
Jones is not known as The People's DJ for nothing - he has indeed come out of retirement more times than John Farnham "only for the people of Reminisce" he says. Don't get too comfortable however, as this could actually be his 'one last time'.
Evans on the other hand is still destroying dance floors on the regular, either as himself, Jack Love or as one half of The Journey, who most recently landed a Tune on the latest Ministry Of Sound Annual compilation.
Greg Sara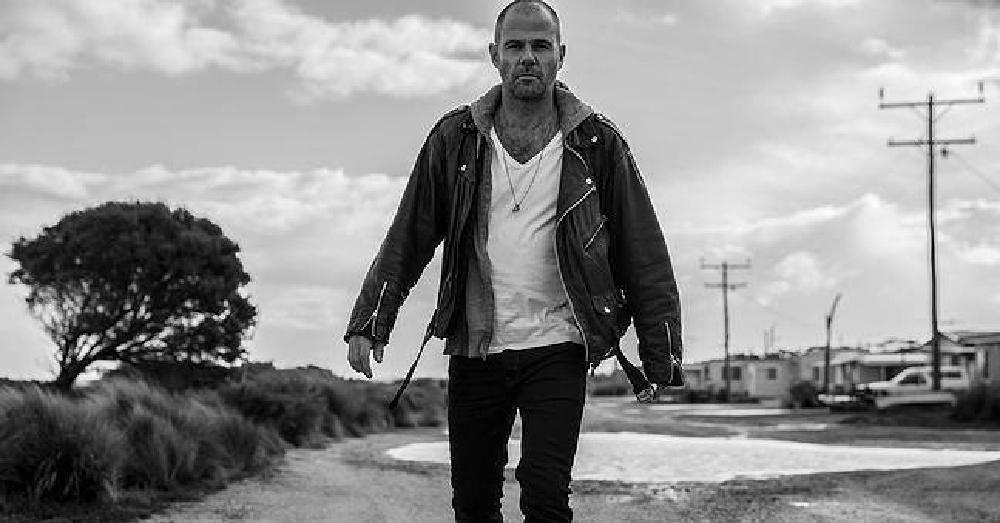 Reminisce stalwart and all-around disco diva and master of house Greg Sara will again be pleasuring your ears to kick off what will be a day for the ages at Reminisce. There's not really a lot we need to say about Greg, other than he was born to play Reminisce Events. Whatever the event, whatever the set time, Greg delivers in spades time after time, year after year.
Listen: Tom Evans > Market Memories > Greg Sara live from Reminisce 2018.
2nd RELEASE SELLING FAST
We are getting closer to moving onto Final Release Tickets. So ensure you don't miss out on tickets and save yourself a few bucks in the process by grabbing your tickets now from this link.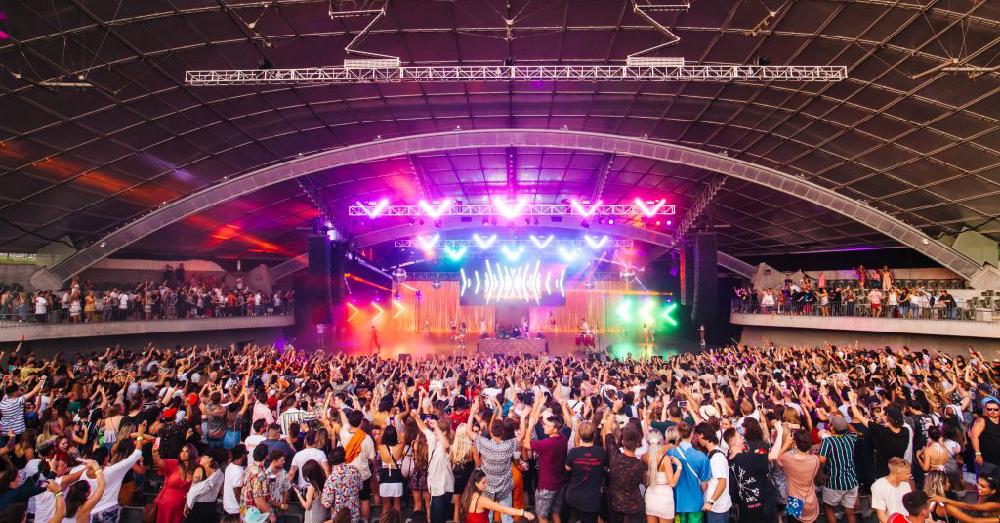 The Countdown Is On!