As always, Reminisce is set to deliver one of the best days of good ol' fashion house that everyone can enjoy. From the rave stage, to the early 00s forgotten classics stage and a killer main stage jam packed of Reminisce crowd favourites.
This includes TIGA playing his first-ever classics set, SNEAKY SOUND SYSTEM returning to top their Reminisce 2019 show, LATE NITE TUFF GUY finally gracing our stage with a disco infused house set and JOHN COURSE delivering your top 50 house songs of all time…
See the full line up below:
And here's a little write-up of all the main acts:
TIGA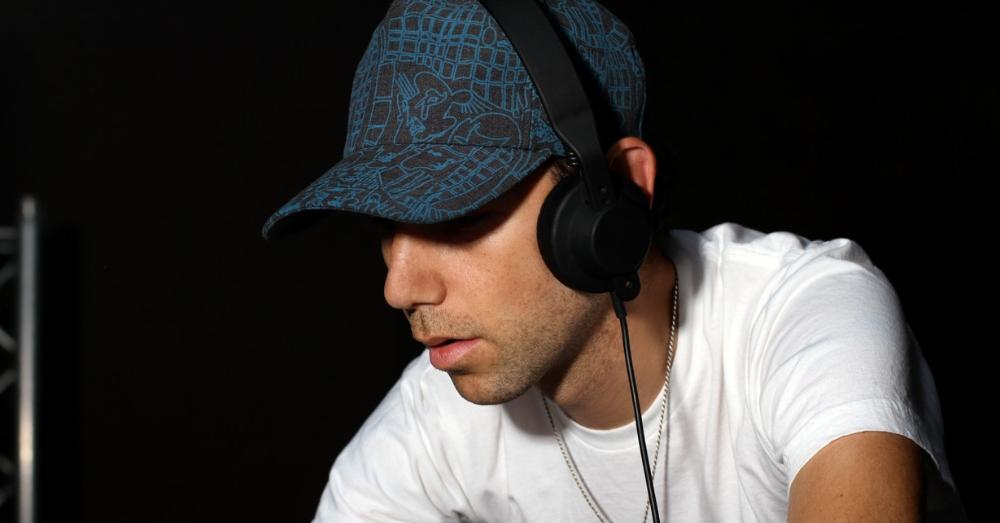 How does one begin to write about Tiga? Where to even start on a long road marked with notable checkpoints?
What can be told that can't be tallied in raw statistics (which he's a total stickler for), or an unfurled parchment scroll of places gone and plaudits won?
The duality of a life split between aspirational pop star and touring deejay falls short: by this point in time he's lived dozens of lives, let alone a mere two. Frankly, the only claim that doesn't wash is that of being in a legacy mode – because that, to him, denotes the cardinal sin of coasting.
And that just won't do. To maintain pole position while swerving between all these lanes with impunity, he taps into a wellspring of regenerating desire.
From the get go Tiga has sought to not merely play a part in the culture he abandoned all life commitments for age 17, but frequently scale its heights.
There's always extra room in the cockpit, mind. An army of collaborators, remixers and remixees have provided vital thrust over the years.
From Alter Ego and Azari & III through Duke Dumont and Depeche Mode; from Matthew Dear and Moby, through Zombie Nation and Zdar, Phillipe; Paranoid London, Pusha T, Pet Shop Boys and Peaches.…on and on it goes.
Now for the first time ever, Tiga graces the decks in Melbourne with a classics set to be seen to be believed. Buckle up for what will be an experience you do not want to miss.
JOHN COURSE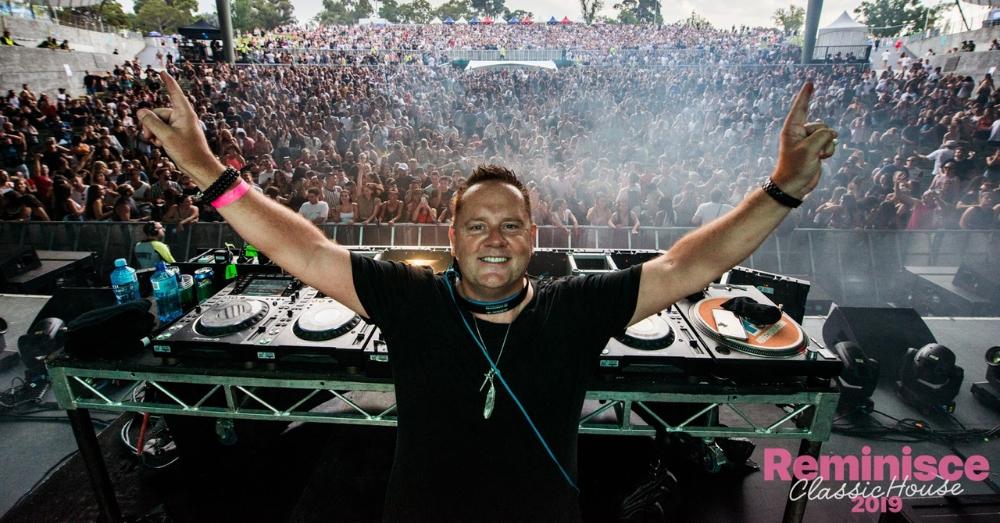 The man who has delivered all nine Reminisce countdowns and countless memories for house music fans around Australia and the world over the past 30 years will be back once again to take you through the Top 50 Dance Music Records of all time, as voted by you.
Between winning back to back DMC world DJ titles, mixing multiple Ministry Of Sound Compilations, playing to monster mainstage crowds at festivals such as Sensation, Future Music Festival, Stereosonic and Summadayze, John also heads up Vicious Recordings – the label collective that unearthed Dirty South, Avicii, Peking Duk & Madison Avenue (just to name a few).
There's not really much more that needs to be said about the king of Australian house. The best thing to do now, is to watch and to listen 👇🏽
SNEAKY SOUND SYSTEM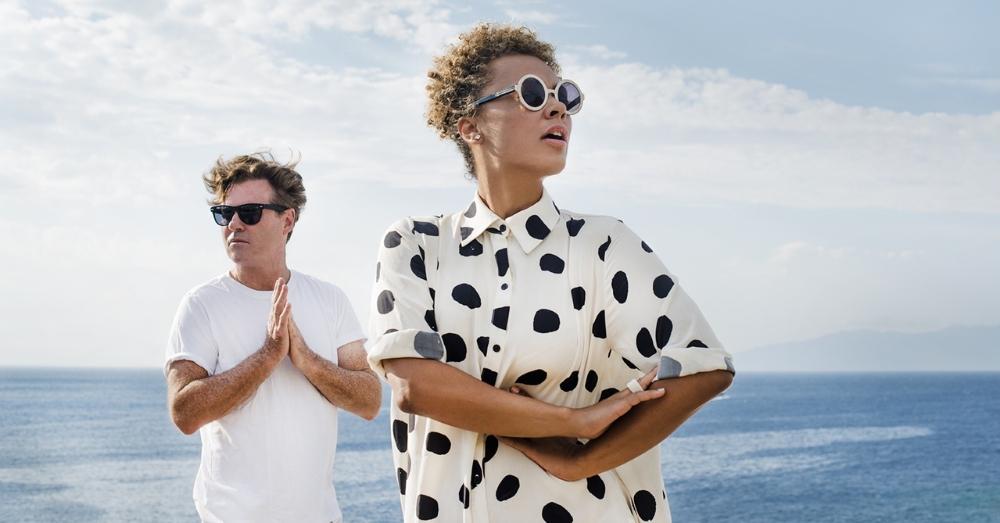 It was back in 2004 when Miss Connie and Angus McDonald started making beautiful music together. A series of singles at first then, in 2006, their self-titled, 3 x platinum debut album. Spearheaded by a spectacular salvo of chart topping hits – UFO, Pictures and I Love It – Sneaky Sound System won ARIA Awards for Breakthrough Artist and Best Dance Release, the first of 14 nominations to-date.
Second long-player and #1 album 2 arrived in 2008 with yet more dancefloor slayers in the form of Kansas City, When We Were Young and the #1 UK club smash It's Not My Problem. In 2009 I Will Be Here, a collaboration with Dutch superstar DJ Tiesto, took Sneaky to the top of both the US dance airplay and UK club charts.
In 2011 album number three, From Here To Anywhere, arrived. Accolades from critics around the world flowed: MTV called it "an incredible effort", Rave magazine Brisbane deemed it "a minor pop masterpiece", and Sydney's Daily Telegraph said it's "a delicious feast of world class dance-pop songs". A nomination in the prestigious 2012 International DJ Awards in the Live Performance category underscored their escalating international reputation.
In the swirling midst of albums and tours, Connie lent her vocals and lyrics to albums from superstars Jay-Z, Kanye West and Snoop Dogg, and in 2013 she was a guest mentor on Australia's biggest TV show, The Voice. Later that year, in a News Limited poll of musicians and critics to determine Australia's greatest all-time singers, Connie came in at no. 18.
Over the years, the duo have gone from strength to strength and even delivered a set at Reminisce 2020 that had those in attendance in awe.
LATE NITE TUFF GUY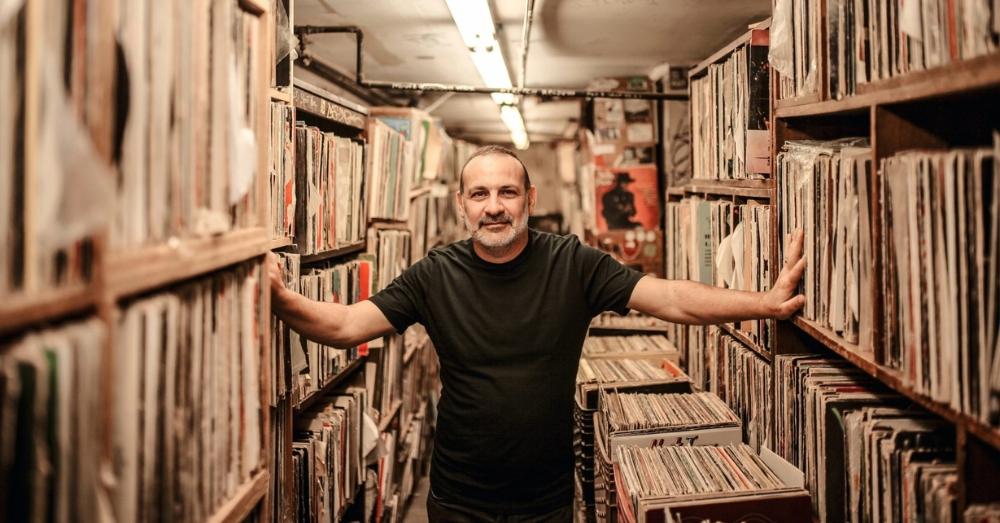 Late Nite Tuff Guy has forged a position as one of the most in-demand and best-loved DJ/producers on the planet, with Greg Wilson rightly referring to him as "a leading light of the global re-edits movement."
A superhero of soul, a destroyer of dance floors and a purveyor of the smoothest sounds this side of 1977, LNTG is synonymous with the sexiest of sets and the most credible of disco edits, and has amassed legions of devoted fans from every corner of the globe.
With a boy in every port and girls in every club, crowds in Berlin, New York, London, Melbourne, Glasgow, Paris, Dublin and beyond have all succumbed to his spell.
He's also a highly sought-after producer for some of the world's biggest artists and most iconic record labels, and has completed official remixes for the likes of New Order, Herb Alpert and Timmy Thomas, Flight Facilities, Pnau and others – LNTG's edits and remixes have received some serious acclaim.
After being approached by the world famous Salsoul Records LNTG now has several of his remixes across releases on this most iconic record label.
But while he is bossing all things digital and recorded, it's the clubs and festivals where his heart is at, playing to the people that know and love him and winning over new fans.
Aside from his usual DJ sets, he has been channeling his obsession with Prince into a series of extremely popular tribute shows, proving that he's one of the few people on the planet who can do Prince's discography justice and he performed this set in 2019 at the infamous Glade stage at Glastonbury Festival.
Playing everywhere from the Berghain to Bestival, and with influences ranging from Mancuso to Toto, Late Nite Tuff Guy is a new breed of disco vigilante, paying his respects to the past while thrilling the clubbers and music lovers of today.
It is only right that Greg Wilson has the last word: "The quality and consistency of Late Nite Tuff Guy's work has elevated him to the vanguard – he has the knack of picking the right tracks to reinterpret, and his output of essential reworkings has been prolific."