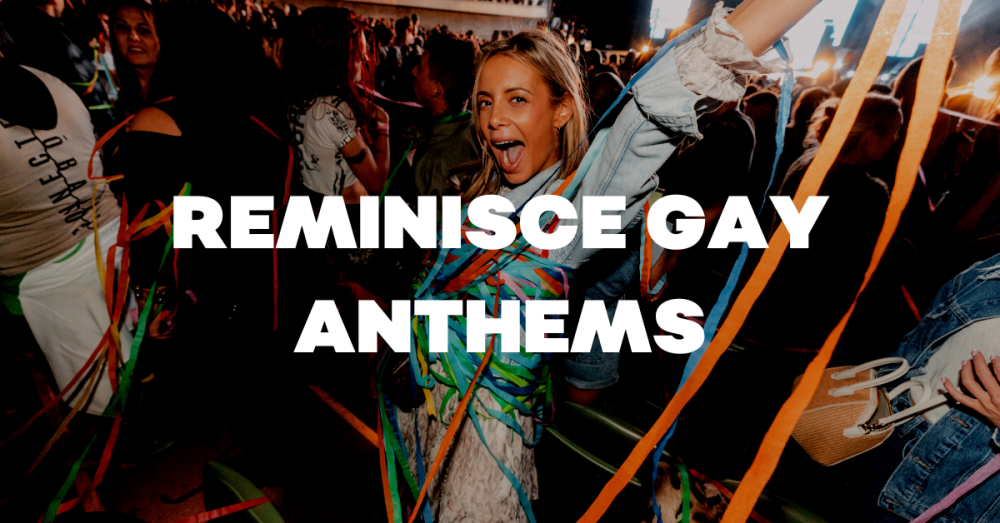 We're back with Poof Doof for the 3rd Reminisce Gay Anthems as part of pride month! 🌈
Across two huge shows at POOF DOOF Melbourne and Sydney we'll be counting down the top 50 Gay Anthems of all time as voted by you 🕺
Delivering the countdown once more is none other than Argonaut.
Expect plenty of Beyonce, Kylie, Gaga & Britney...
...on top of live performances, drag queens, an explosion of colour, and a whole heap of debauchery 😈
John Course (MEL) and James Alexandr (SYD) will then bring home the night with a classic house set for the ages.
Tickets are on sale and voting is now open!
As per the last two events, we are expecting a full house - so don't wait to grab your tickets.
The countdown is on!