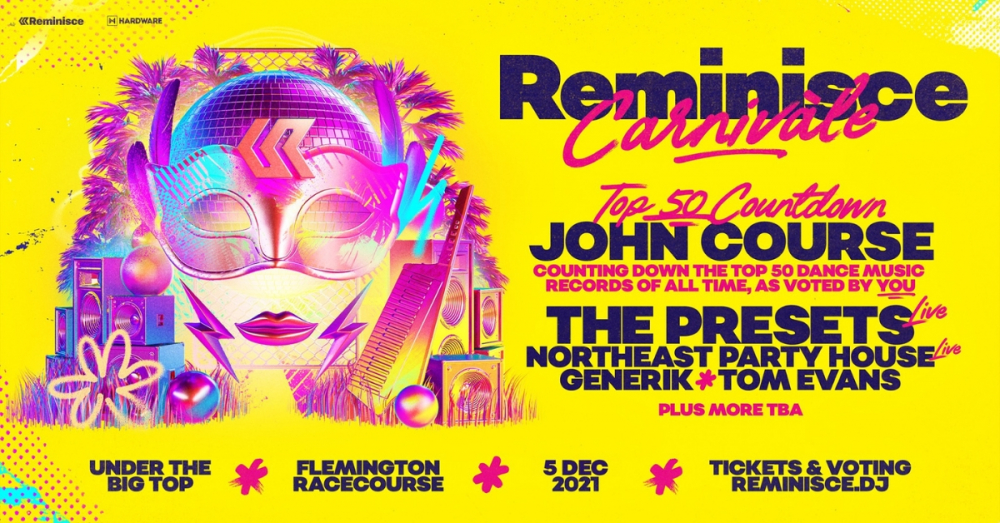 Based on the recent announcements regarding the races at the venue plus our dealings with relevant stakeholders, we are quietly confident of the event going ahead as planned on December 5th 💃🏼
We won't know for sure until mid-November, and as you guys well know it's always a day-to-day, week-to-week proposition.
But we just wanted to check in to let you know the state of play, and that we're doing everything in our power behind the scenes to make this happen.
There IS light at the end of the tunnel fam ☀️ 🌳 🎡 🙌🏼
Some tickets are still available from this link, including a handful of refunded VIP tickets that are now back on sale.
The countdown is on!
Team Reminisce ❤️
📣 P.S. We have had a number of enquiries regarding the FAKE Facebook events from scammers, most of which state that this is an online event, which it is most definitely not. Please report these fake events if / when you see them. To check just look at the event host and if it's not the Reminisce Events page, the event is fake.