Reminisce is back again in 2021 with a brand new event – Reminisce Carnivàle!
Under the big top at Flemington Racecourse on December 5th 2021, we'll be counting down the top 50 dance music records of all time, as voted by you.
Expect an explosion of colour, craziness, mind blowing production, performers, artists, food trucks, rides and of course – the best tunes you'll hear all year.
Check out all the info about our full lineup below!
THE PRESETS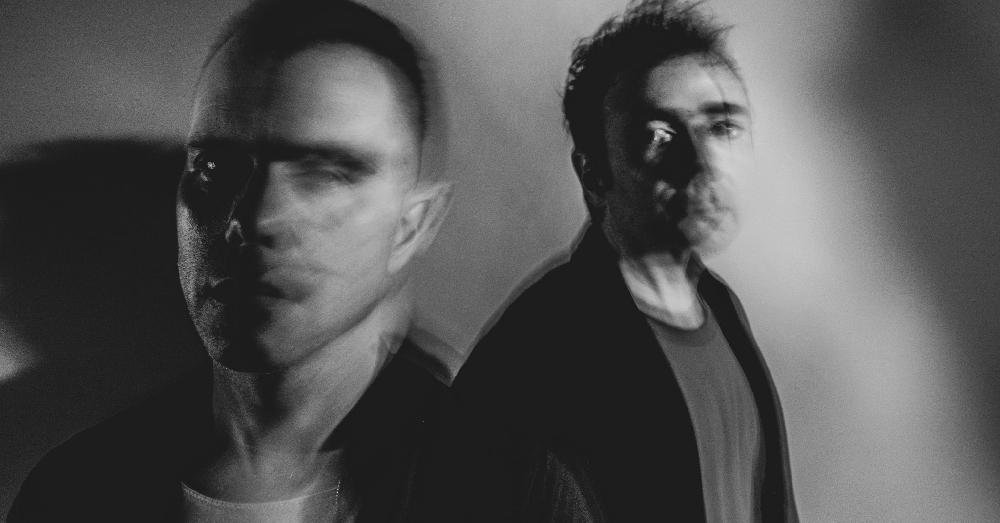 The Presets are bringing their FULL live show to Reminisce Carnivále, with a face-melting energy and a set list to match, trawling through their entire back catalogue of hits from the past 20 years. A mish-mash of electro, rock, techno and pop, infused with plenty of disco – it promises to be a set that will go down in the history books as one of the greatest ever.
A pair of avant-garde Aussies who, while forging a musical path that wouldn't be unfamiliar to acts like Daft Punk, Nine Inch Nails, and The Faint, don't mind dragging disco along for the ride. They met in the 90's at Sydney's Conservatorium of Music where they would compose classical music by day and dance to acid house by night.
Since their debut in 2005, they have blessed us with unforgettable electronic dance hits with hits like 'My People', 'This Boy's In Love', and 'Talk Like That' to name a few, and are still going strong more than 15 years later with their latest album Hi Viz released in 2018.
Recognised as key players in the dance music explosion in Australia in the late 2000s, the duo has remixed tracks for several other artists including Kings of Leon, Silverchair and Lenny Kravitz, and have won a whopping 16 awards across their musical career with 6 of those being for their iconic 2008 album Apocalypso.
JOHN COURSE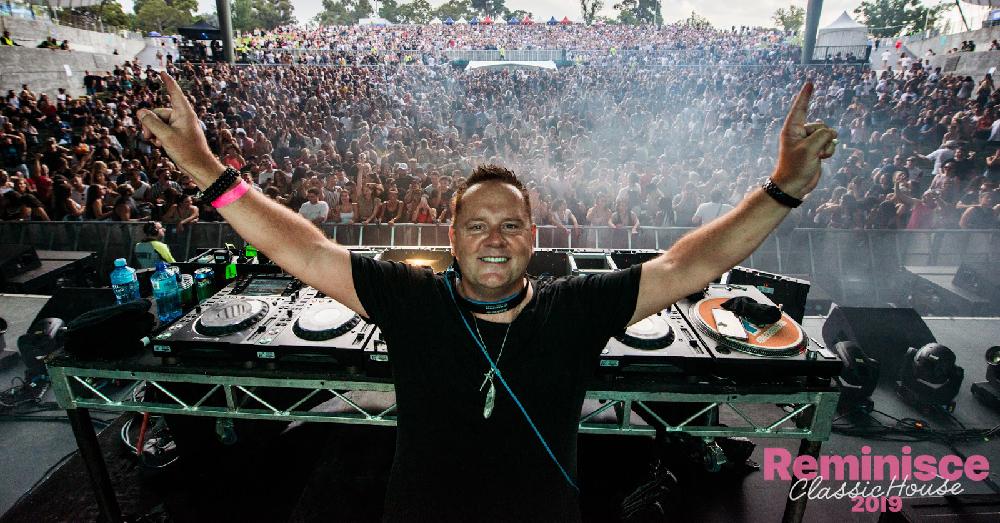 The man who has delivered all nine Reminisce countdowns and countless memories for house music fans around Australia and the world over the past 30 years will be back once again to take you through the Top 50 Dance Music Records of all time, as voted by you.
Between winning back to back DMC world DJ titles, mixing multiple Ministry Of Sound Compilations, playing to monster mainstage crowds at festivals such as Sensation, Future Music Festival, Stereosonic and Summadayze, John also heads up Vicious Recordings – the label collective that unearthed Dirty South, Avicii, Peking Duk & Madison Avenue (just to name a few).
There's not really much more that needs to be said about the king of Australian house. The best thing to do now, is to watch and to listen 👇🏽
Listen To The Full Reminisce 2021 Top 50 Countdown On Soundcloud

John Course drops #1 – Silence at Reminisce 2021
NORTHEAST PARTY HOUSE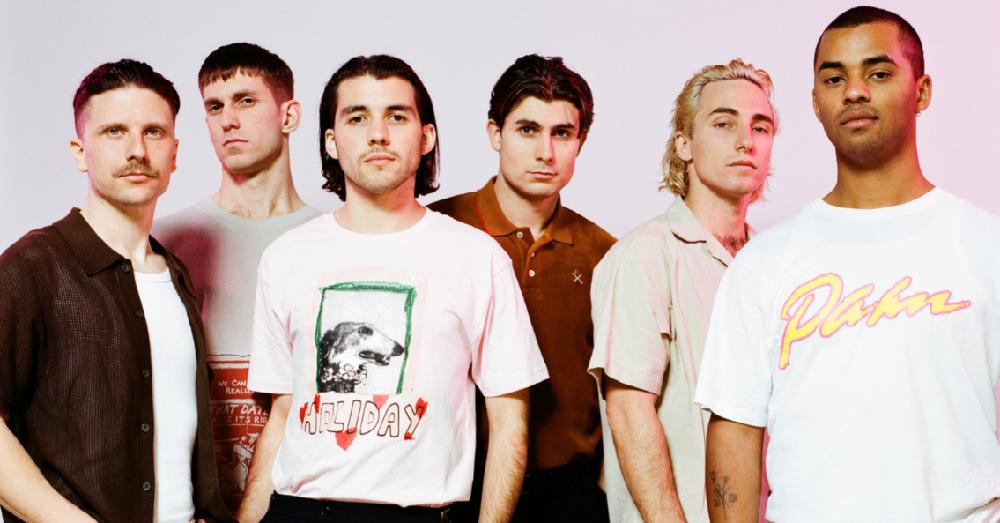 Since forming in Melbourne Australia in 2010, Northeast Party House began playing at warehouse parties and local venues and quickly gained a following based on their reputation for delivering high-energy live shows. After a demo version of the band's track 'Dusk' gained instant popularity, they won triple j's Unearthed competition and were invited to play at the Pyramid Rock Festival 2010.
Northeast Party House – Dominoes (Live at The Forum)
These five young guys – most still in their early 20s – have brought the party to stages ranging from the Falls and St Kilda festivals to national support slots for acts such as Jungle Giants, Midnight Juggernauts, and Ball Park Music. They have built a cult following thanks to their electrifying live shows, and songs combining the heady exhilaration of dance music with pop hooks and rock backbone.
GENERIK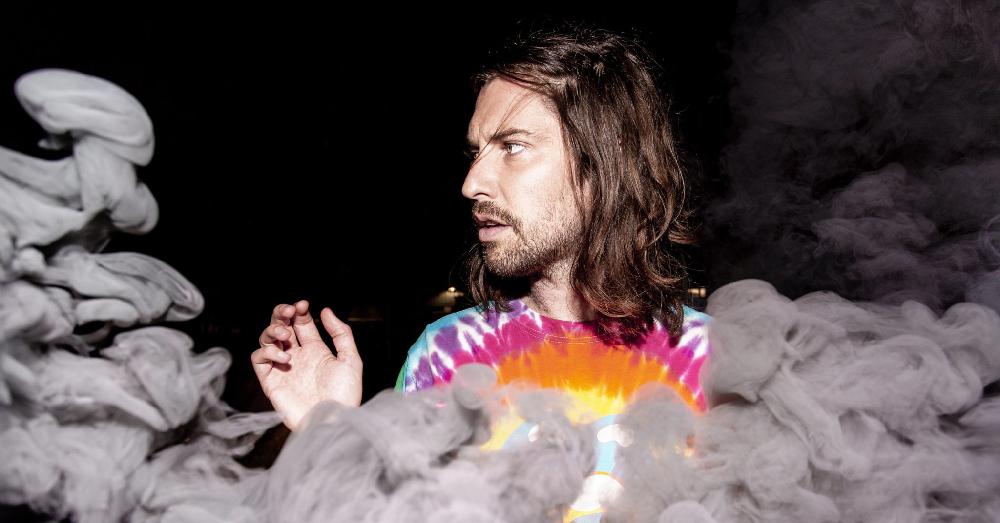 Flourishing in his second home on the palm tree clad strip of Hollywood Boulevard, DJ / producer Generik (a.k.a Tyson O'Brien) has been embracing the LA lifestyle and the never-ending summer. 2018 saw Generik remix Halsey's monster hit 'Bad at Love' into a piano house anthem & Dillon Francis' heater 'Hello There' into a vibed out groover paving the way for an explosive next few years.
Generik has claimed previous ARIA Club Chart No1's including radio additions, with his summer renditions 'The Weekend (feat. Nicky Van She)', 'Late at Night', 'So High' and 'Be There' featuring the silky vocals of A*M*E (also featured on Duke Dumont's Need you 100%) garnering status in the Shazam,Spotify Australian and US viral charts.
TOM EVANS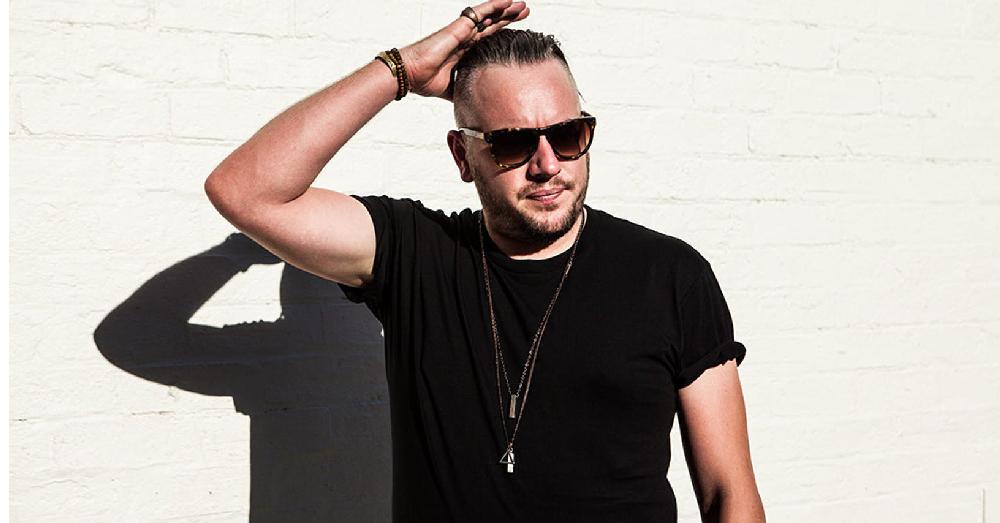 Tom Evans is the talented DJ who hails from Melbourne who for the best part of 10 years has been endearing himself to the masses, propagating a cult following and subsequently performing at most of the local clubs, festivals, backwater bars and bikie haunts.
Throughout his stellar career, his unprecedented talent and skill behind the decks, and eclectic track selection has led to play at every major electronic music festival to grace the state of Victoria, as well as being a feature at the hugely successful Likes Of You parties.
Tom Evans Killing it at discoBox's Warehouse Party 2021
With originals and remixes across some of the finest labels in House music – Cr2 and Bunny Tiger to name a few – and his latest release 'About A Place' on his own imprint Valiant Records hitting #1 on the ARIA Club Chart, there's no doubt that Tom is one Melbourne's greatest success stories to emerge from the techno scene.
Tickets are now on sale to the general public, click the button below to secure yours now.
Get Tickets Now