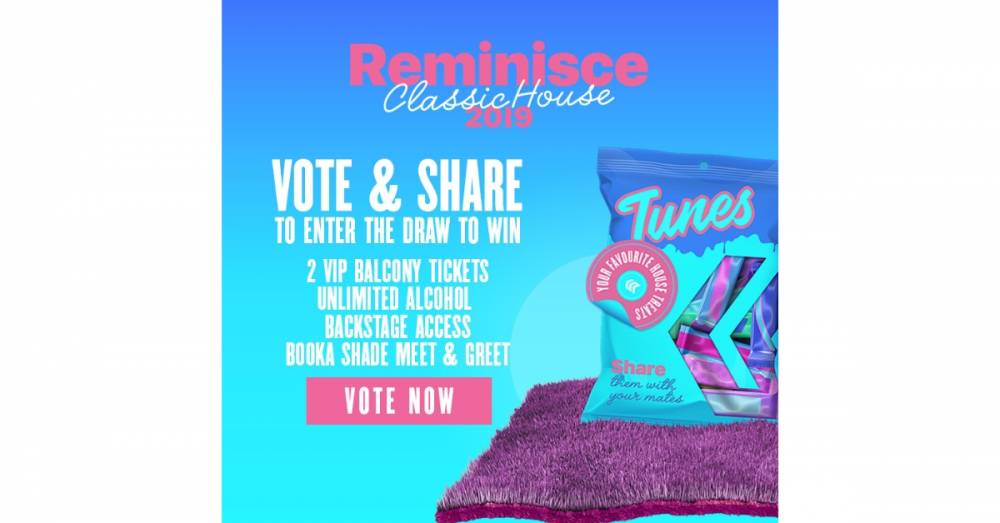 We're getting closer to the big day and this year to get you in the mood, we've asked all the artists on the day to provide us with their top 5 tunes of all time.
Below are their charts, enjoy and see you at the bowl!
Booka Shade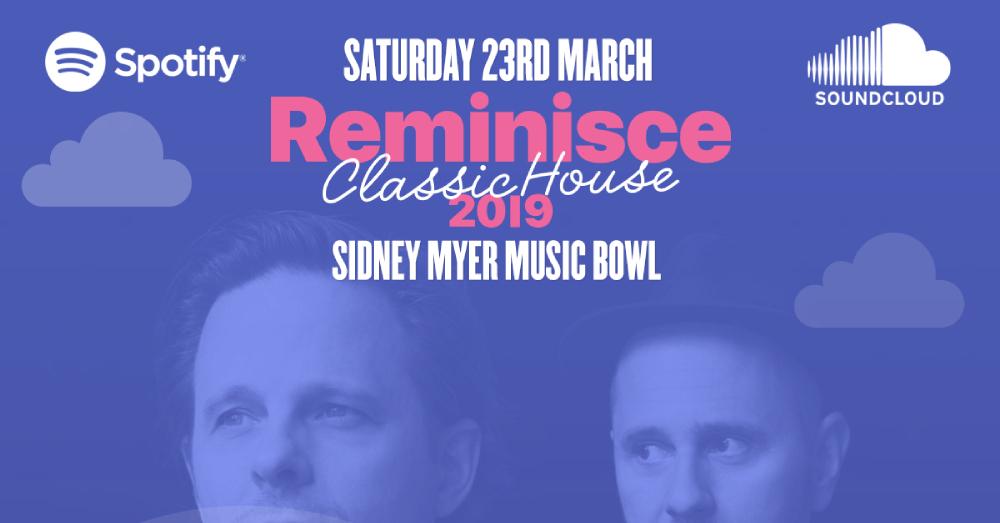 John Course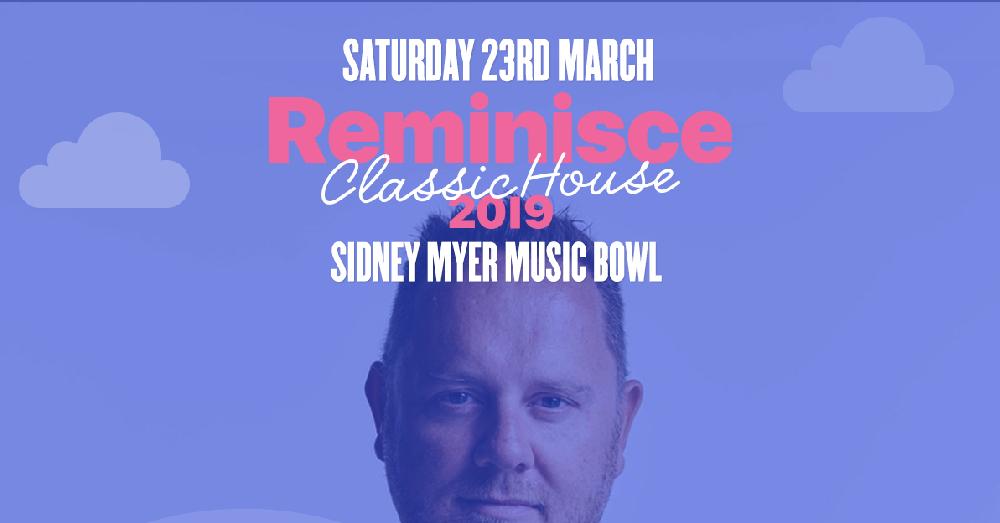 Sneaky Sound System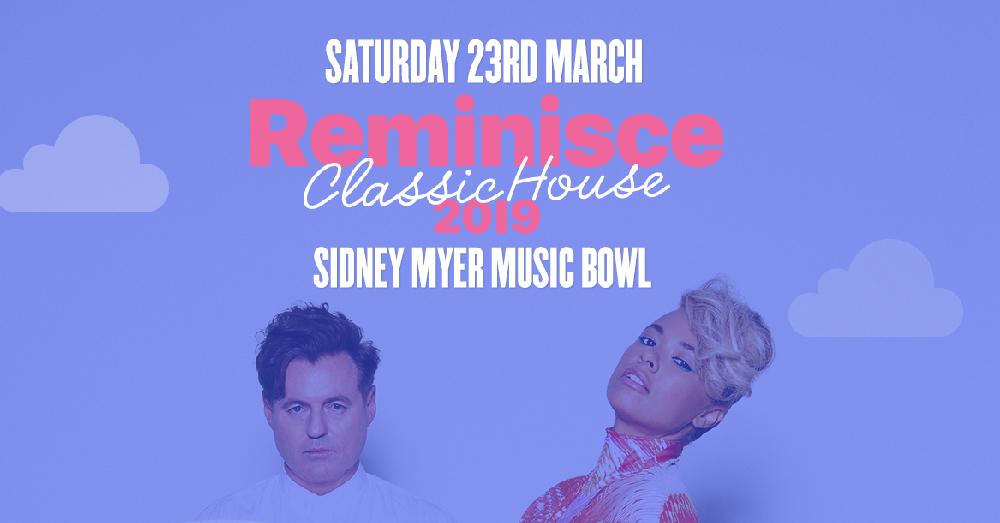 Local Votes
Below we've also got all of your favorite local Melbourne DJ's and their top 5 charts.
Will these make the countdown?
Feenixpawl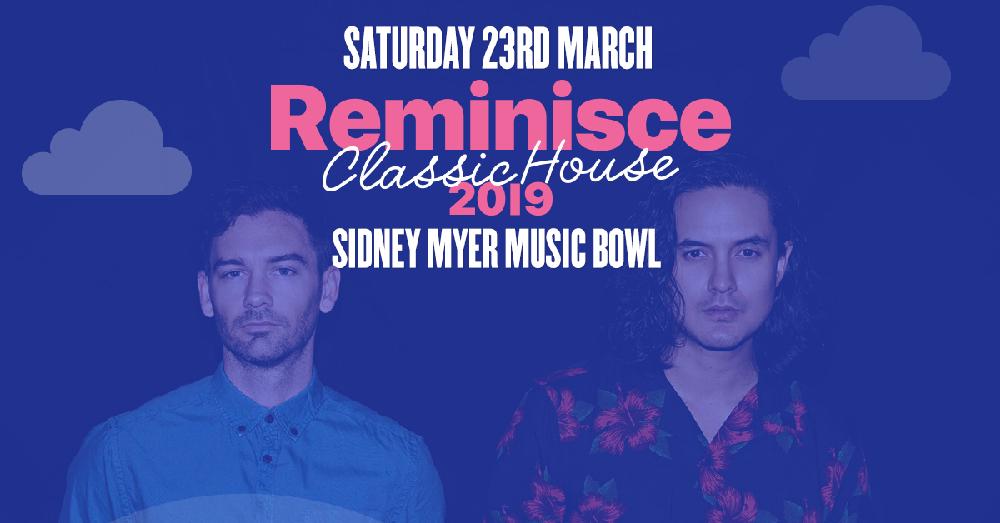 Market Memories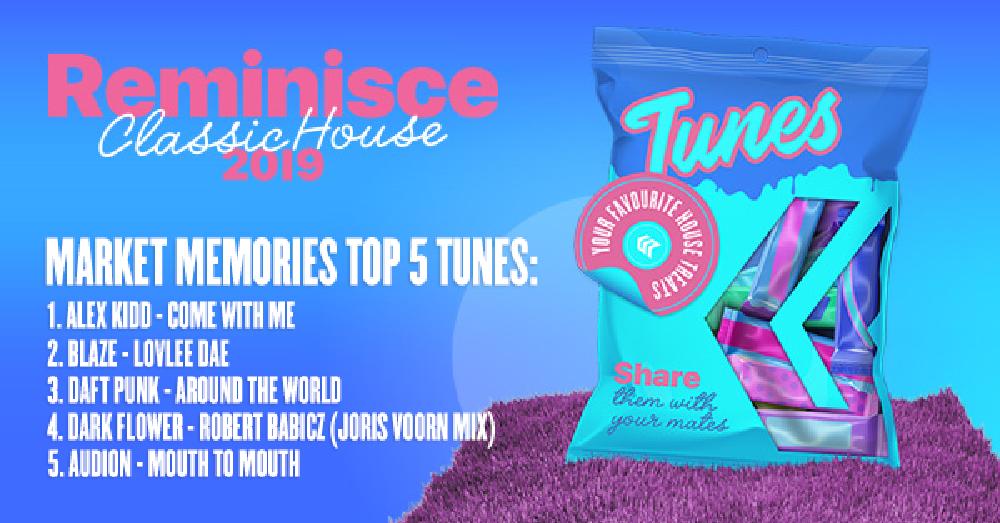 Tom Evans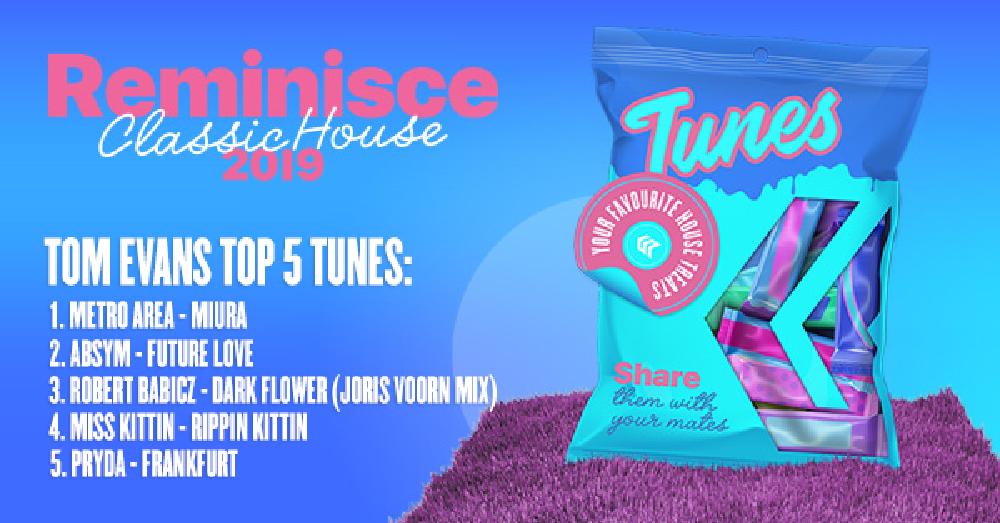 Nick Jones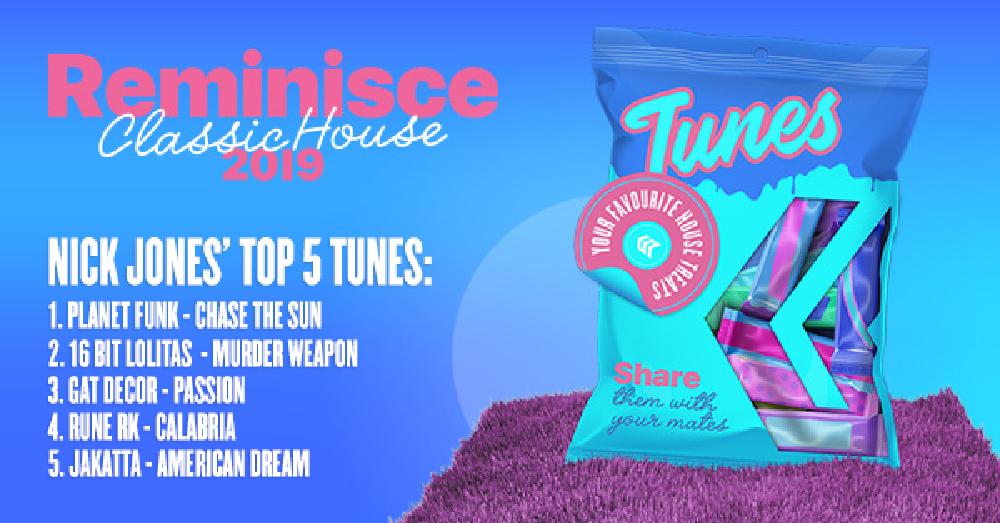 Greg Sara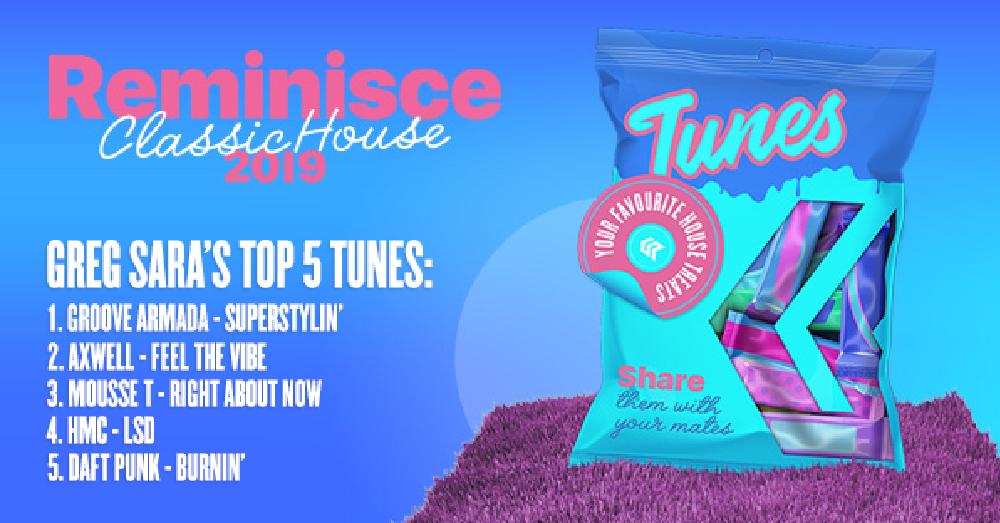 Luke MCD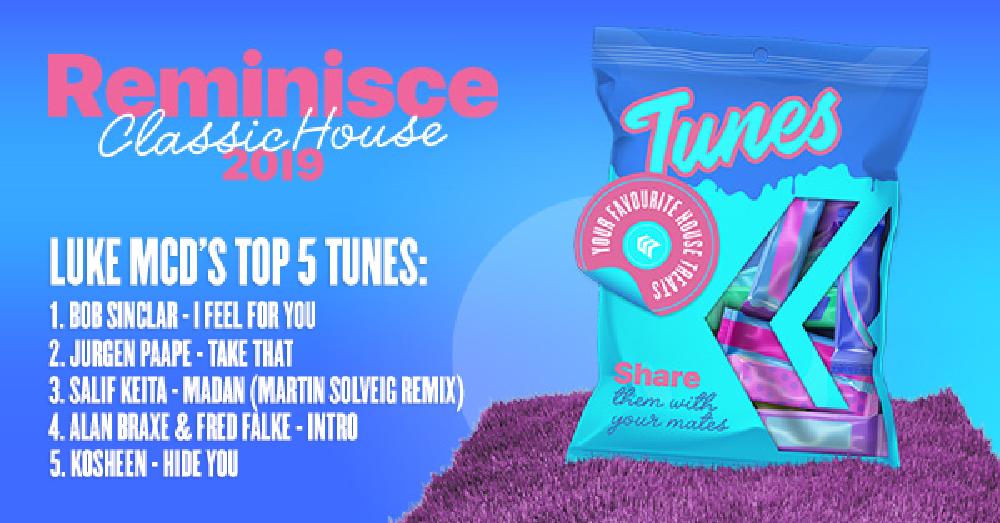 Voting Shortlist