UPDATE: 3 PM March 16th
Ticketek has granted our long-time request to make the Lawn Decks available for either 4 or 6 people!
This means that if you were keen to come but couldn't get 6 people together, you now only need 4 (or even 3 if you're happy to split the cost by 3).
When selecting your deck on the ticket page simply select it for it to be for 4 or 6 people. Easy as that!
———————————————————
Reminisce Classic House is BACK in 2021 with John Course counting down the Top 50 Classic House tracks of all time as voted by you on March 19 & 20 – with Feenixpawl feat. Zoe Badwi, Market Memories & Andy Murphy in support.
Gates open at 4 on both days, with the countdown starting at 6 30, plenty of time to get down after work on Friday!
If you've never experienced a Reminisce event, put simply it's a countdown of the 50 best house songs of all time.
All selected by the people who attend the event, via our unique voting system (voting is now closed so we can prepare an EPIC production for you).
As part of the Live At The Bowl series, both events this year are operating under the Sidney Myer Music Bowl Covid-Friendly layout.
VENUE LAYOUT
After being to the Piknic Electronik – Carl Cox Mobile Disco show ourselves, we could sit here all day and try to explain how awesome the new venue layout is.
What is much easier though, is to show you.
Check out the various videos below to really capture the vibe of a day at the Bowl in 2021.
There are more videos and photos at the bottom of the page.
TICKETING OPTIONS & EVENT INFO
See the sitemap below for all ticketing options – There are a very small handful of private lawn decks left on the Saturday and a few more on the Friday.
Remember, tickets are purchased per deck, meaning the price you see on the ticket page is for 6 people (you can have less in your deck if you like).
*Please note a booking fee of around $6 per person applies to all per-person prices on the map below.
TICKET PURCHASING TIPS
IMPORTANT!
Remember, you aren't confined to your private deck. You can move around to get drinks, visit friends, go to the bathroom, chill in the sun on the side of the hill, check out the food trucks, whatever you like.
The decks are just there to stop 5,000 people all squishing together.
Think of it as the same as usual, you just have your own private dance floor for when you are at your spot. There are also fold up chairs and drink holders on each deck if you want to use them
We recommend purchasing your tickets on a desktop / laptop because the small screen on mobile can make it difficult to see the small spots marked out on the screen.
To purchase more than one deck, select ONE from the dropdown and head all the way through to the payment page, but just before you check out click ADD TICKETS to go back and purchase another.
Any questions feel free to reach us on the contact form located here.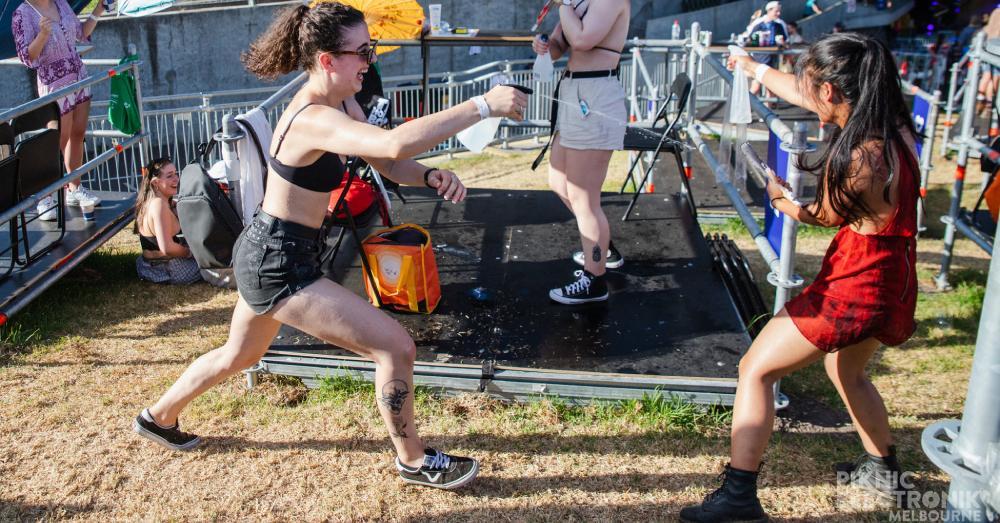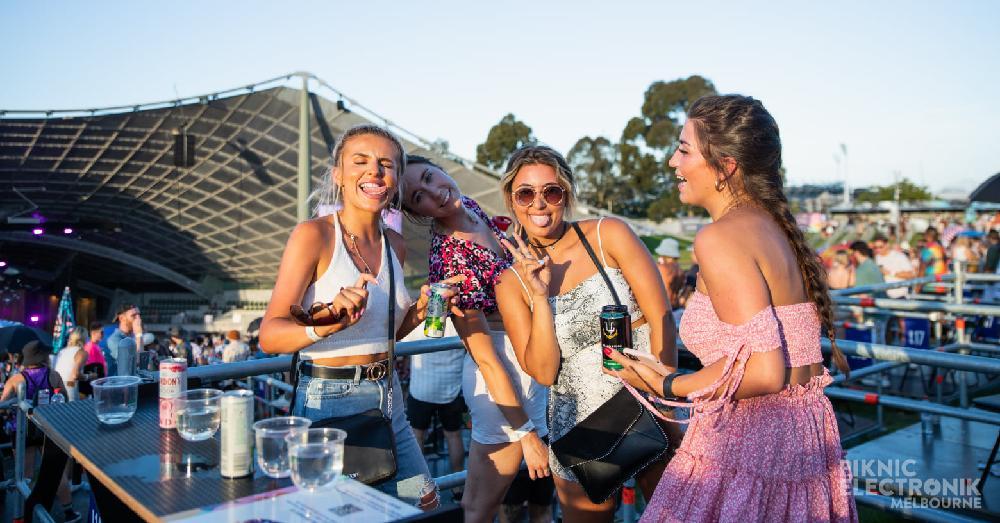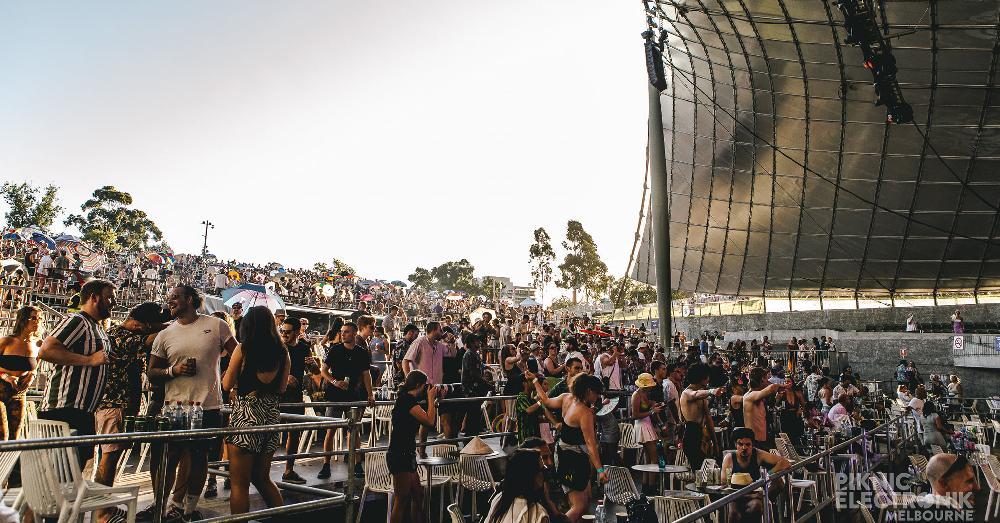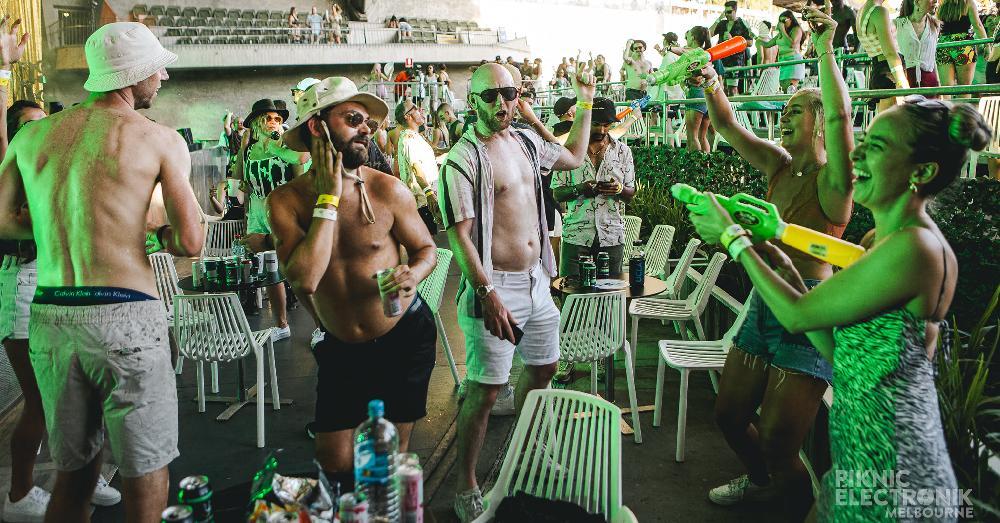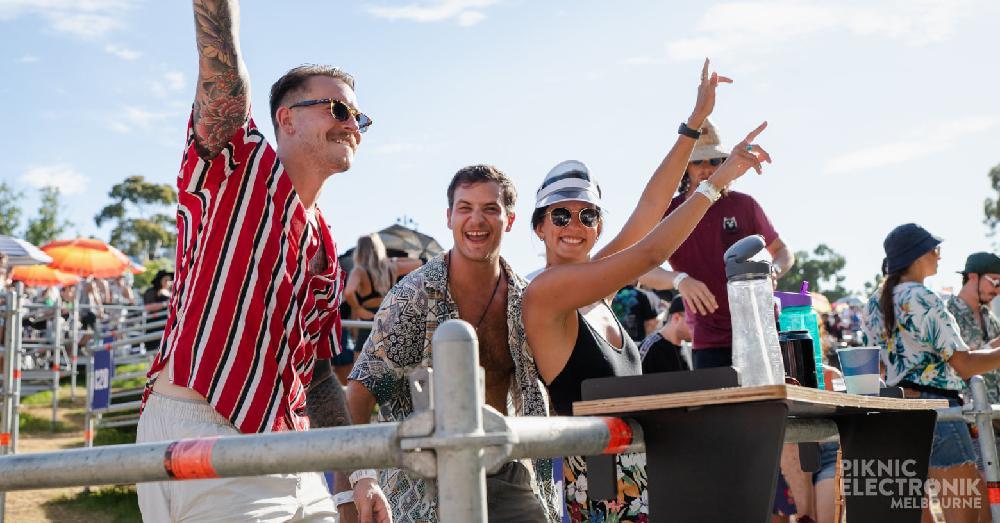 Highlights from Mobile Disco this weekend ✨ Were you here? RSVP to our next big show here 👉 Piknic MEL #3 - Laura King, Market Memories + moreMoments captured by Wade Malligan Photography


Posted by Piknic Électronik Melbourne on Monday, January 25, 2021