John Course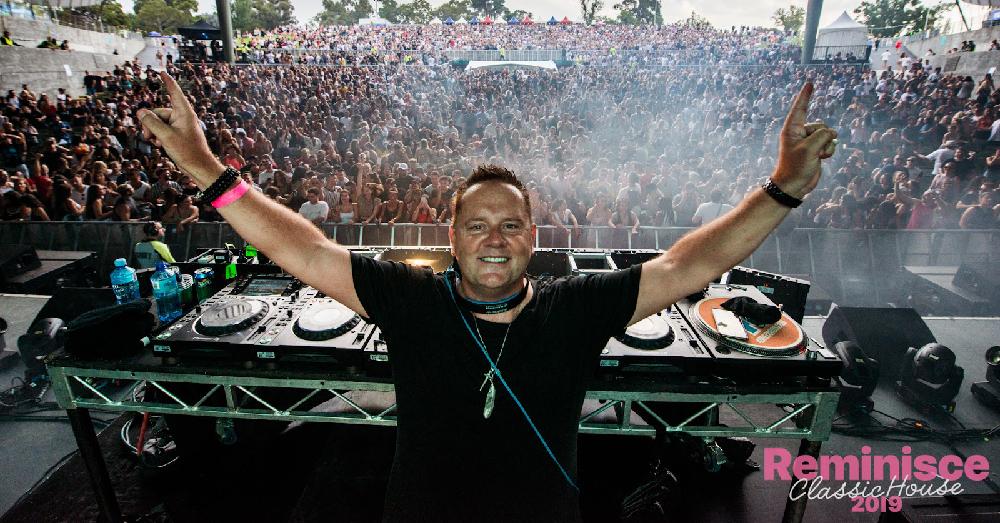 The man who has delivered all eight Reminisce countdowns and countless memories for house music fans around Australia and the world over the past 30 years will be back once again to take you through the Top 50 house songs of all time, as voted by you.
Between winning back-to-back DMC world DJ titles, mixing multiple Ministry Of Sound Compilations, playing to monster mainstage crowds at festivals such as Sensation, Future Music Festival, Stereosonic, and Summadayze, John also heads up Vicious Recordings – the label collective that unearthed Dirty South, Avicii, Peking Duk & Madison Avenue (just to name a few).
There's not really much more that needs to be said about the king of the Australian house. The best thing to do now is to watch and listen! 👇🏽
Listen To The Full Reminisce 2019 Top 50 Countdown On Soundcloud
John Course drops Lovebirds – In The Shadows at Reminisce 2019
FEENIXPAWL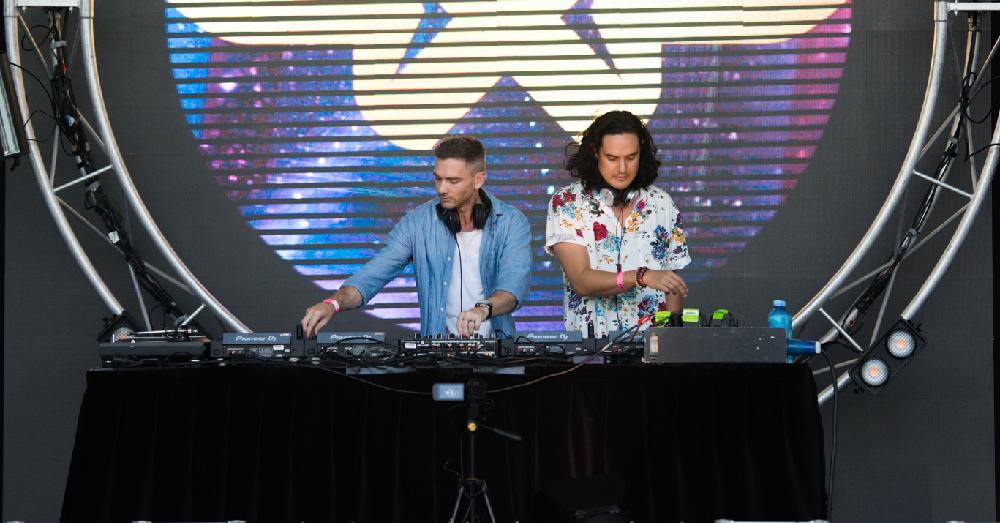 As usual Reminisce Fans, ask and you shall receive! After 2 years of you guys begging us to bring Feenixpawl back, after their epic 2019 set, we have done just that.
The Melbourne grown, US based duo who shot to global fame in 2012 after releasing their worldwide hit In My Mind alongside Ivan Gough, with a guy by the name of Axwell on the Remix are back to drop a monster set of classics once again. This time they'll be getting us primed for the countdown, on right before the great man John Course.
Listen to Feenixpawl live at Reminisce 2019
ZOE BADWI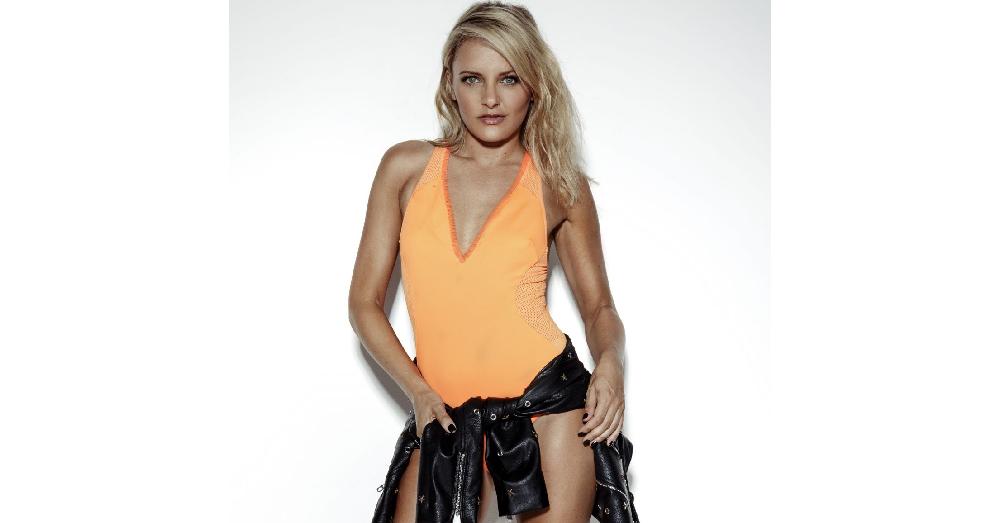 It was late 2008 when this dance-pop diva burst onto the scene with the huge club smash Release Me.
Produced by TV ROCK, it spent a massive 7 consecutive weeks in the #1 spot on the Australian ARIA Club Chart and scored both ARIA and APRA nominations, on the way to international acclamation from acts such as The Freemasons.
But in mid-2010, Zoë hit us with Freefallin' – proving to be her finest moment yet. Fusing classic club beats from Australia's own Denzal Park with powerful, heady vocal and anthemic keys, Freefallin' is a dance-pop triumph.
In 2016 Zoë partnered with electro house sensations The Potbelleez to create the ultimate remake of the 1998 global hit Horny, written by Mousse T and with original vocals by Inaya Day. The rendition, released by Ministry of Sound went straight to the top of the Dance Music Charts.
Zoe will be joining Feenixpawl on stage, providing vocals for a selection of tracks, whipping the crowd into a frenzy, and setting the perfect tone for the countdown to come, just as Sneaky Sound System did at Reminisce 2019.
MARKET MEMORIES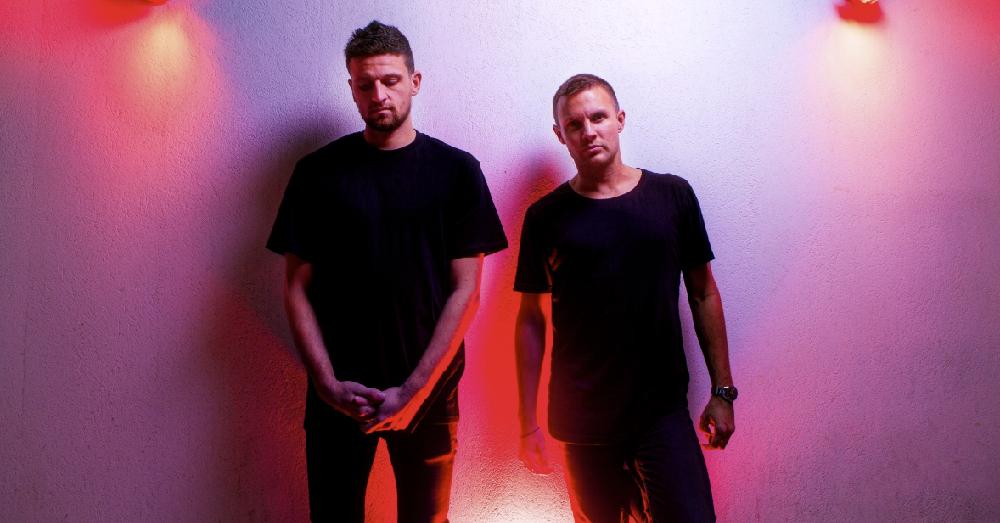 Separately they are Sean Rault and Oliver James, two of Melbourne's finest house and techno DJ's that have been filling dance floors around the country since the early 00's.
Together they are Market Memories, who from 2015 to 2018 steadily rose to one of Australia's most in demand acts and in 2019, took the world by storm with their hits 'A Good One', 'Two Good' and 'The Charm'.
Having been played by acts such as Camelphat, Patrick Topping and Denis Sulta at festivals such as Tomorrowland, Creamfields and Kappa Future and playing themselves at Beyond The Valley, Rainbow Serpent and Pitch, 2020 is set to be their biggest year yet.
Market Memories destroying the dance floor at Beyond The Valley 2020
Playing their fourth consecutive Reminisce, Sean and Oliver will be winding back the clock as usual, delivering a classics set that lends itself to their house music roots with a zealous load of energy that they are candidly known for.
Listen to Market Memories 'Old But Not Forgotten' Classics warm-up mix they delivered ahead of Reminisce 2019.
ANDY MURPHY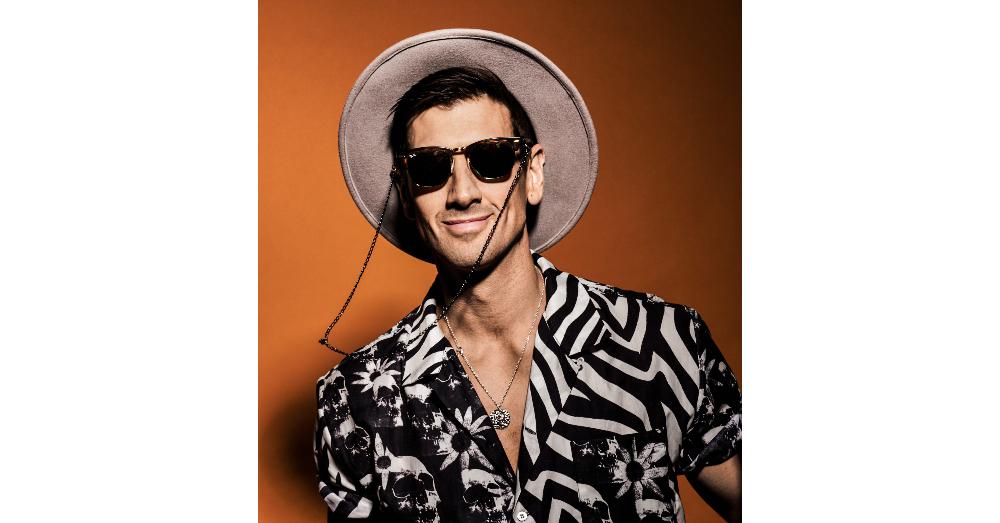 Melbourne house music ambassador Andy Murphy allures summer vibes and soul-evoking records from his studio to dance-floors, all while powering influence within in the fashion world.
With a well-accomplished industry resume, this DJ and produce warms up gatherings under the sunset and straight to the clubs with a solid drop of future and tech house beats.
From Stereosonic and Falls Festival to iconic clubs within Australia and international spots like Lavo in New York, Andy murphy has struck a cord with house music enthusiasts.

Upon the pursuit for ultimate the party atmosphere, Andy Murphy holds a modern yet effortlessly energetic handle on house music, devoted to the reincarnation of such an epic global sound.
Some Friday tickets are still available, get them here
Vote your top 5 here