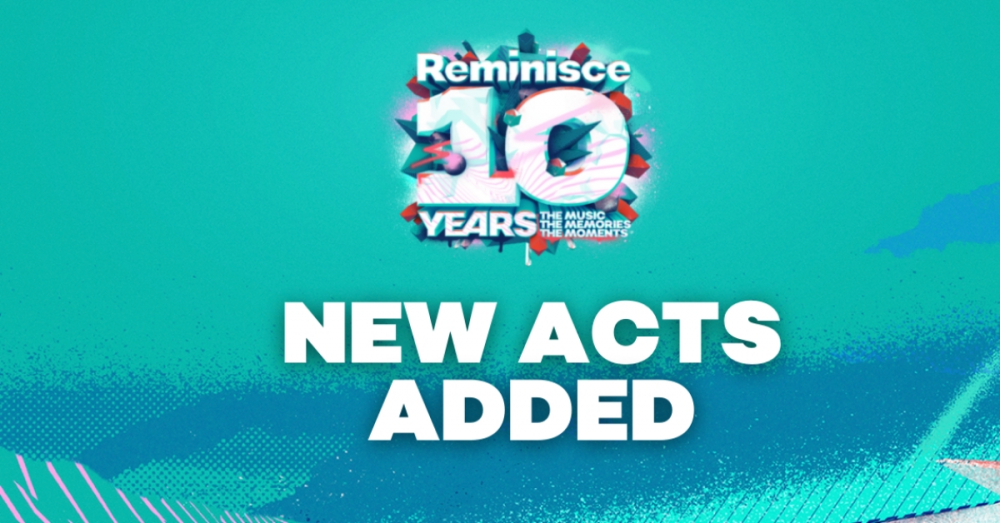 We are so excited to announce house music pioneers INNER CITY for Reminisce 10 Years!
Hailing all the way from Detroit, the birth of house music itself are Kevin Saunderson, Dantiez Saunderson and Steph Mosley.
The trio will be bringing their full live show and back catalogue of hits including GOOD LIFE , BIG FUN and PENNIES FROM HEAVEN.
Get ready for house music royalty to grace the Reminisce stage. The countdown is on!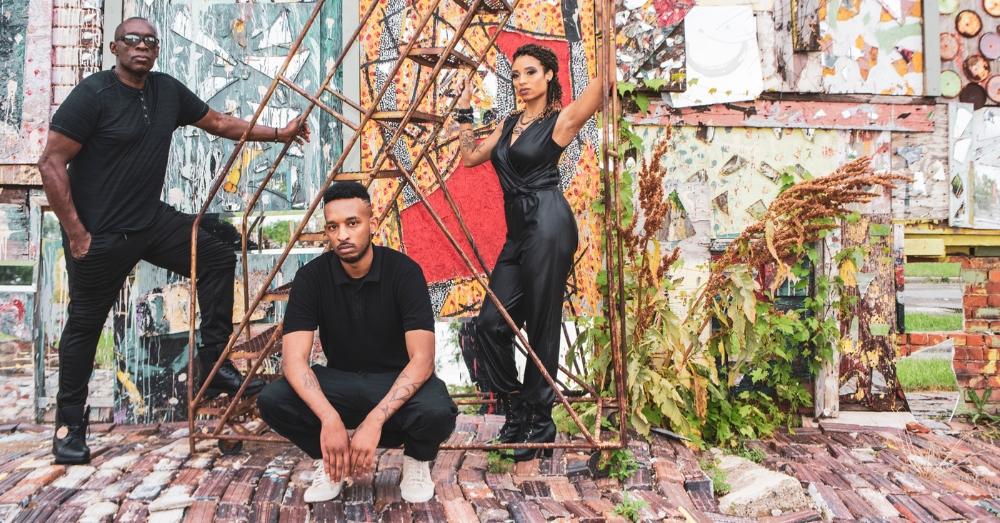 We're also so pumped welcome the crews from Belfast and Age Of Love to the Reminisce bill, filling their own stage with Melbourne's most influential house and rave acts from the past 30 years.
RICHIE RICH
PETER MAC
JEFF TYLER
JASON DIGBY
ERIC POWELL
MARIO LORIA
We can not wait to be back in the bowl for a traditional Reminisce Top 50 and a day full of classics.
3 Massive Stages, 3 International Acts, 22 Locals, one MASSIVE celebration of house music!
If you haven't already, grab your tickets now to avoid missing out.