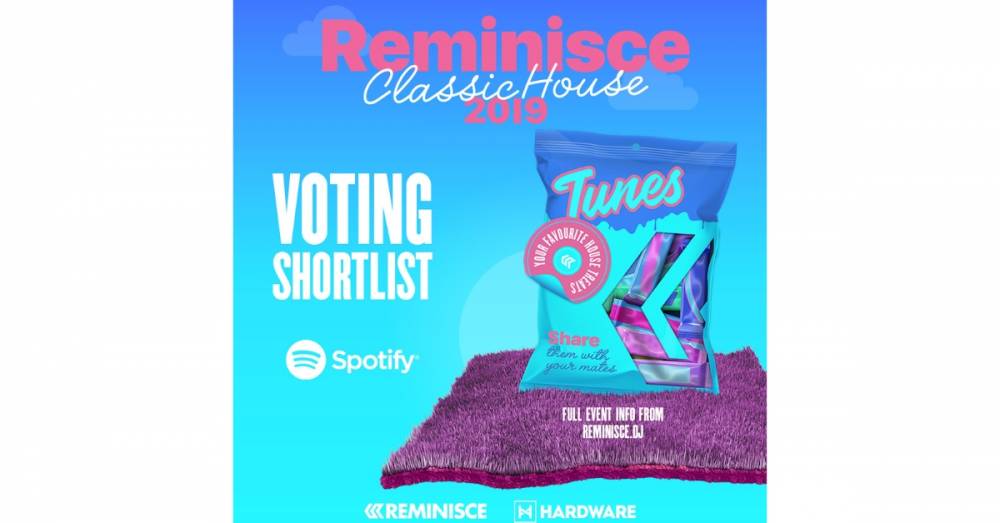 Been wanting to listen to your favourite Reminisce Tunes all day long?
Problem Solved...
We've got the entire shortlist on Spotify, including the 200 songs that have been added to the shortlist this year by you guys.
Simply click this link to open the playlist in the Spotify app, or have a listen from the player below.
Enjoy!