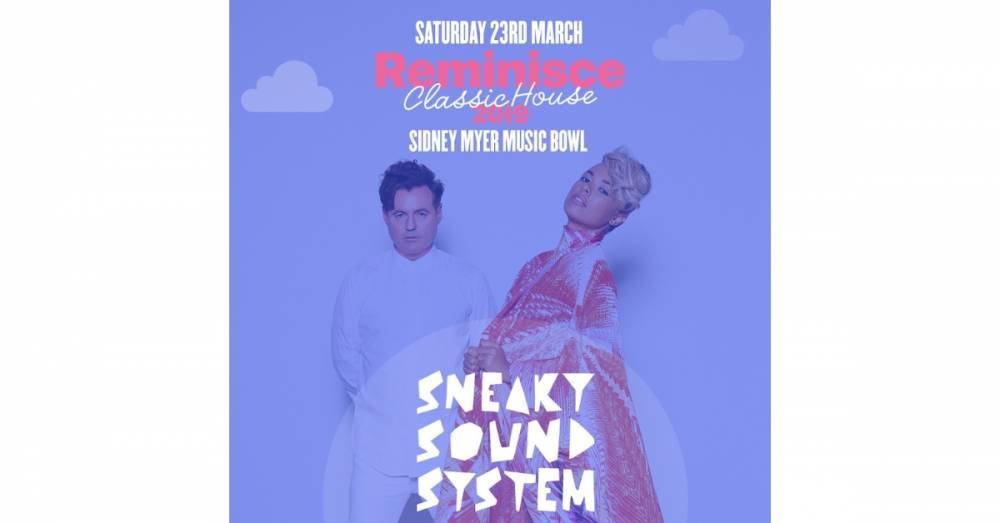 We are ecstatic to welcome the electric, dance floor filling, hit making, Top 50 countdown regulars - Sneaky Sound System - to the Reminisce Lineup! They'll be bringing the energy that only a Sneaky show can deliver, and combined with that ever-present Reminisce Vibe, means we're in for a hell of a party.
Full Reminisce Classic House 2019 Lineup
BOOKA SHADE (Live Reminisce Set)
JOHN COURSE (Top 50 Countdown)
SNEAKY SOUND SYSTEM
Feenixpawl
Market Memories
Tom Evans v Nick Jones
Greg Sara v Luke McD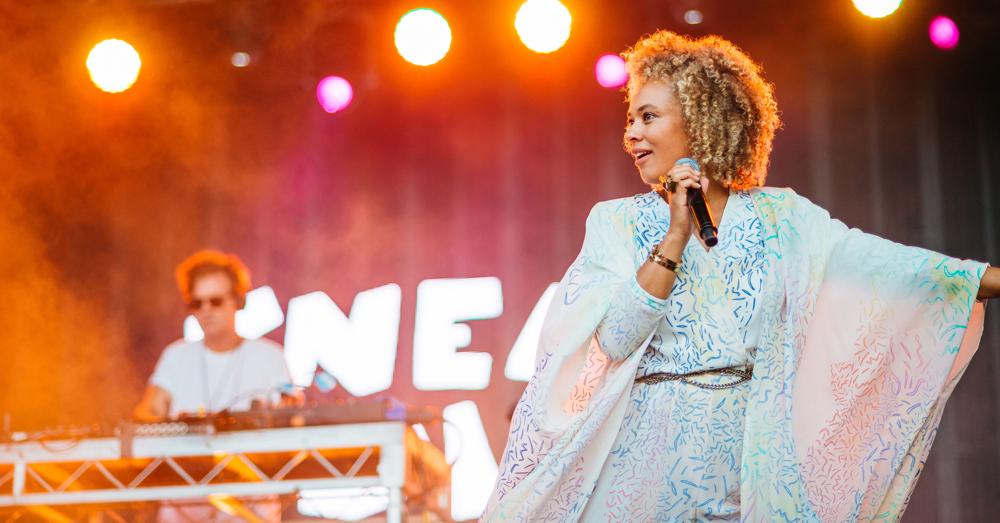 It was back in 2004 when vocalist Miss Connie and DJ/producer Black Angus started making beautiful music together. Three chart‐topping and critically acclaimed albums, vocal contributions to records by Kanye West and Jay‐Z, a collaboration with Tiesto (which took them to the top of both the US and UK dance airplay charts), and a nomination in the International DJ Awards, cemented their reputation as one of the most dynamic and unique live electronic acts in the world.
Sneaky Sound System takes us on a house music journey; from slow chugging burners to groove‐laden euphoria, amplified by Connie's sublime vocals… it's the sound of summer, and it's coming to Reminisce.
Whether it's their Reminisce Top 50 All-Time classic 'Pictures', other classics like 'UFO' or 'I Love It' or their pulsating live mixes and mashups of some of the biggest house classics of all time, their upcoming set is guaranteed to leave you speechless.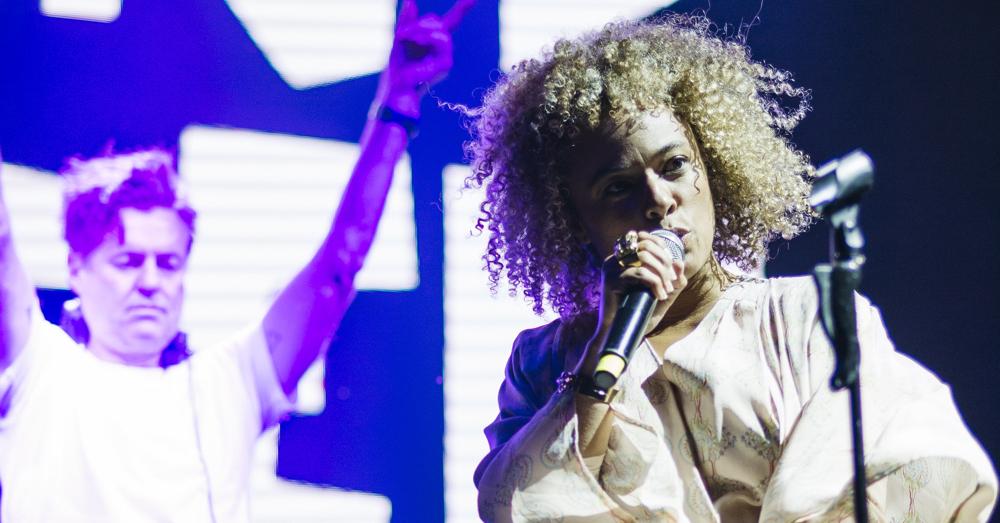 Final Release Selling Fast
Tickets for Reminisce are on Final Release and flying out the door...
Pre-Sale GA $70 (SOLD OUT)
1st Release GA $85 (SOLD OUT)
2nd Release GA $95 (SOLD OUT)
VIP Terrace $230 (SOLD OUT)
VIP Balcony $250 (SOLD OUT)
Final Release GA $105 (ON SALE NOW)
Grab your ticket now from this link and strap yourself in for this once-in-a-lifetime day!