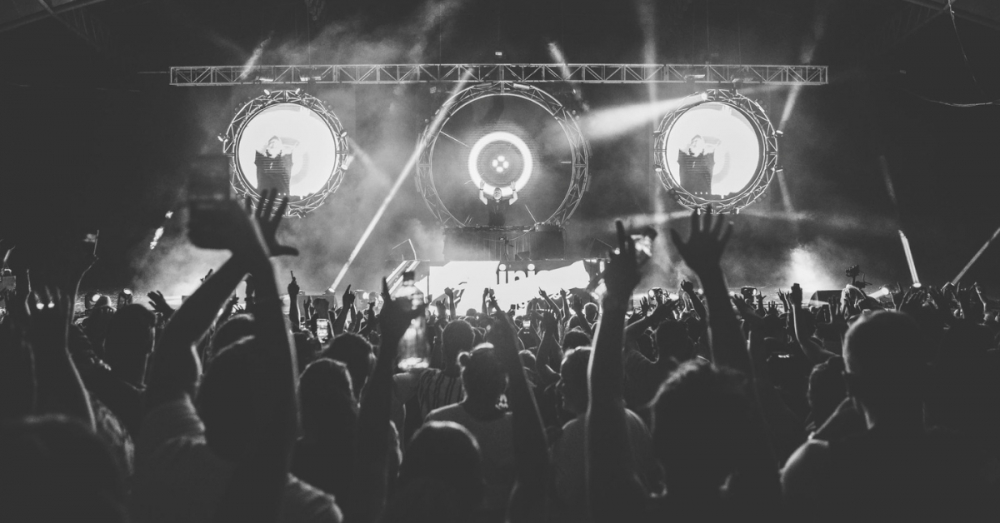 In light of the government's announcement today, we would first like to reiterate that the safety of our patrons is our absolute number one priority.
Due to the most recent developments around mass gatherings, we are now speaking to artists, agents, stakeholders and everyone involved with putting on both the Melbourne and Sydney events.
We will be making a full statement to all patrons on Monday 16th of March.
Since we started Reminisce in our backyard 9 years ago, we have always been a brand of the people. Many of you have been with us from day 1. To those people, to those of you who have never been to a Reminisce and to everyone in between, we ask for your patience on this matter.
We appreciate your understanding on the many moving parts involved in the event that we need to work through such as the venue, artists, agents etc.
Stay tuned Monday.
Team Reminisce