Congratulations to Shauna Wilson, who has won the Ultimate Reminisce VIP Experience!
Winners of the five double passes include Christen Velevski, Daniel De Alwis, Elli Nicolaides, Angus Sweeney-Smith & Shae Mills.
All winners have been notified.
For everyone else who was on the list and is looking for presale tickets, you will get an email at 11 AM with the details you need to grab your ticket, which start at $69.95+bf.
The tickets will become available from the ticket page at 12 PM.
We've had a massive response from both the Peninsula crew and Reminisce fans across Melbourne, so don't wait if you want to secure tickets.
Below are some tips to ensure you score your tickets at 12 PM...
✓ Be sure you are online a few minutes before 12 with a valid credit card ready to go when the presale opens
✓ Having multiple browsers open (Chrome, Firefox, Safari) can help increase your chances of getting the tickets you are after.
✓ You can purchase up to 8 tickets per transaction, so keep that in mind when organising your group.
The main thing is, just ensure you're on the page before 12 PM with a valid card ready to go.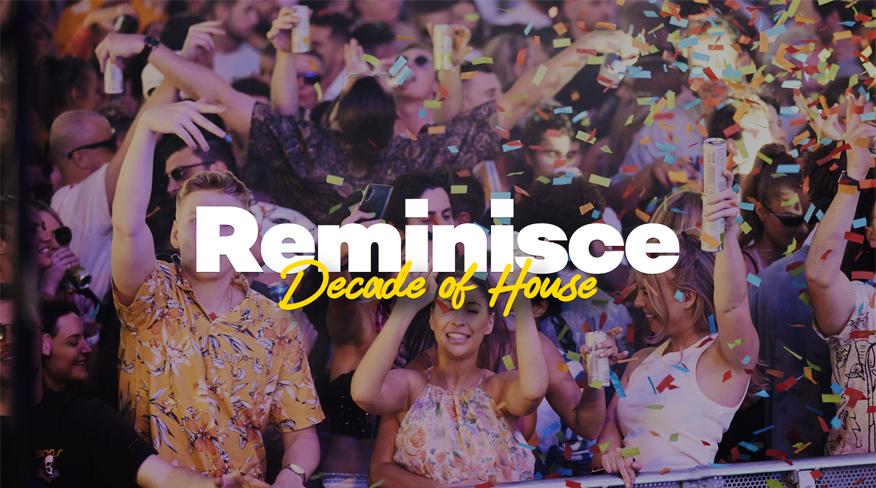 The Countdown is on! 🎵💃🏼🙌🏼
Team Reminisce