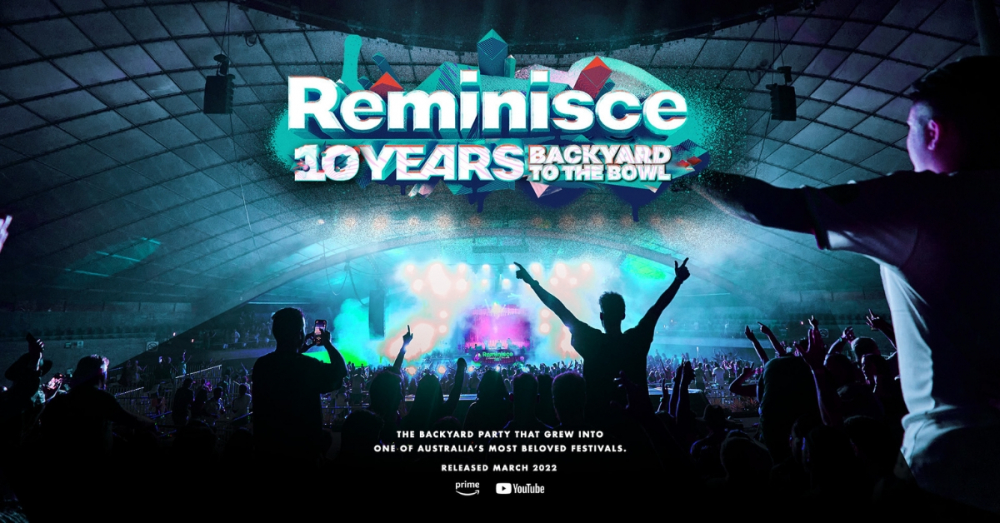 We are so excited to have the Reminisce story brought to life on film.
The official trailer for Backyard to the Bowl: 10 Years of Reminisce has just been released, with the full documentary dropping on Amazon and YouTube later this month.
Check out the trailer below, then keep reading to hear about our limited edition coffee table book celebrating 10 years of Reminisce!